The global animal protection organization, the Humane Society International (HSI), has revealed that investigations over the previous couple of weeks by it have revealed numerous clothing retail outlets in Australia, including major national department stores, selling products containing dog fur.

HSI says that following the discovery in February of dog fur in a vest being offered by Wittners, a significant national merchant, subsequent investigations and scientific analysis of fur items being offered in various other stores around Australia have likewise checked favorable for pet fur; despite being mislabeled as bunny fur and, sometimes, raccoon fur.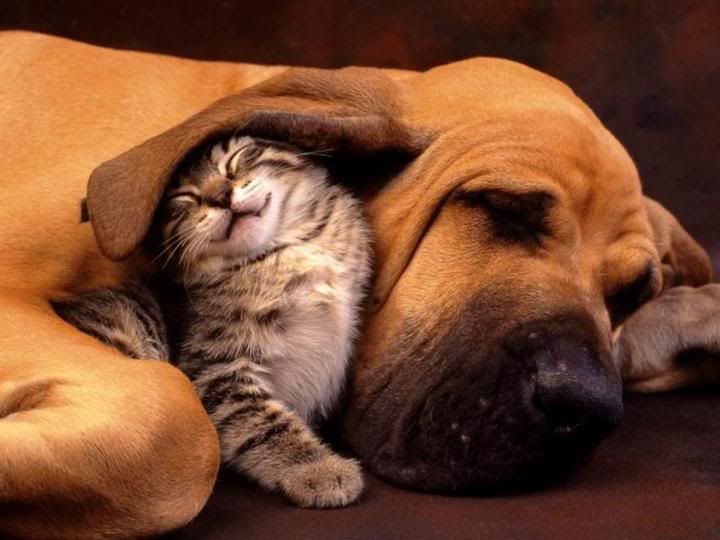 HSI contributed in lobbying the previous Australia Liberal-National Coalition government to impose a ban on the importation of pet dog and cat fur back in 2004. Since then HIS had likewise continued to ask for replaces to identifying laws that would make sure that all fur products are labeled with the species and nation of origin so that consumers, and sellers, are not misinformed in the future.

When they are told they are selling pet fur, many sellers are horrified.

HSI has suggested that the following facts relate to dog and cat fur use:

The death toll is conservatively estimated to be in the range of two million dogs and cats killed annually for their fur.

Usually, 10 to 12 dogs and 24 cats are killed to manufacture one coat – more if puppies or kittens are used.

The public response to our 2003 investigation was overwhelming, attracting by far the biggest outcry of all the animal causes HSI has ever witnessed.

Australian consumers certainly don't want to buy dog and cat fur and most Australian retailers do not want to be at risk of selling it.

The then Minister for Customs received an unprecedented 10,000 direct representations on the issue and over 100,000 Australians signed the petition to the Prime Minister, one of the largest petitions ever to the Australian Parliament.

The fur industry deliberately misleads consumers about product composition.

A dog product may be sold as Gae-wolf, Sobaki, Raccoon and Asian Jackal among many others.

Cat products are often sold as Wildcat, Goyangi and Katzenfelle to name only a few.