Serap Pollard, from Wimbledon, will be revealing off an array of her designs at the prestigious show, including her most recent collection 'Sus-tainable'. Ms Pollard launched her fashion brand in 2011 after spending time working with well-established names in London such as Laura Ashley. Serap will be providing pieces from the complete spectrum of her work.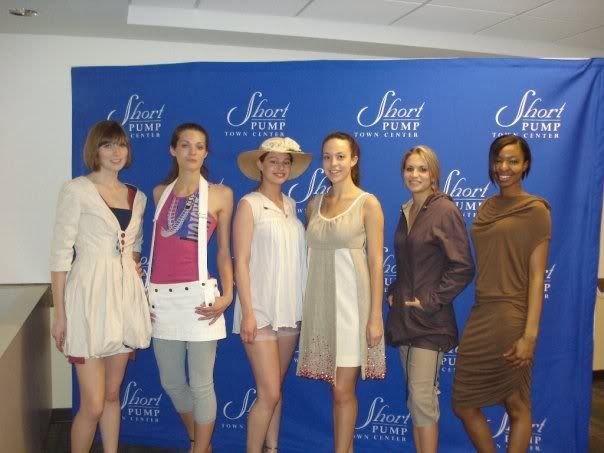 Turkish designer Serap Pollard provides collection made utilizing selalmaz textile. Selalmaz has a very fine area framework of the woven kind. It was made use of as the female head headscarf in the standard sense hand weaved in Kastamonu/Turkey using bamboo fiber.

Serap has established a first course credibility in her native Turkey and following 15 years of experience in Garment Development and Technologies, she brings her eye for fabrics and design to a significant London runway for the first time. Designs consists of Sophisticated dresses, flattering skirts, extremely cool jackets.

Serap constantly looks for the new and experimental in her productions based upon a special combination of her concepts and designs. One key indicator that a brand name has become a way of life is when it efficiently extends past its original product group.

Serap's style advances into a fine-tuned pureness of female beauty, however is still extremely comfortable and wearable. Every information, high quality of custom, workmanship, and requirement is being looked after.

Serap's collection provides a striking blend of designs with screens grace and beauty that is not just an immediate impression but every day and all day wear. She believes little and basic advanced information presents brand-new meaning to the female and fashion.

The Turkish-born designer thinks her environment-friendly techniques are the way forward, while still producing quality designs.