Before and after his election as the first Jesuit pope, Francis avoided limousines in favor of buses, vans and his own two feet.

He has actually chosen to remain in the residence of cardinals, rather than relocating to the large Vatican apartments - much as he did as archbishop of Buenos Aires. In Argentina, he gave up the archbishop's palatial residence in favor of a tiny downtown apartment, where he did his own cooking.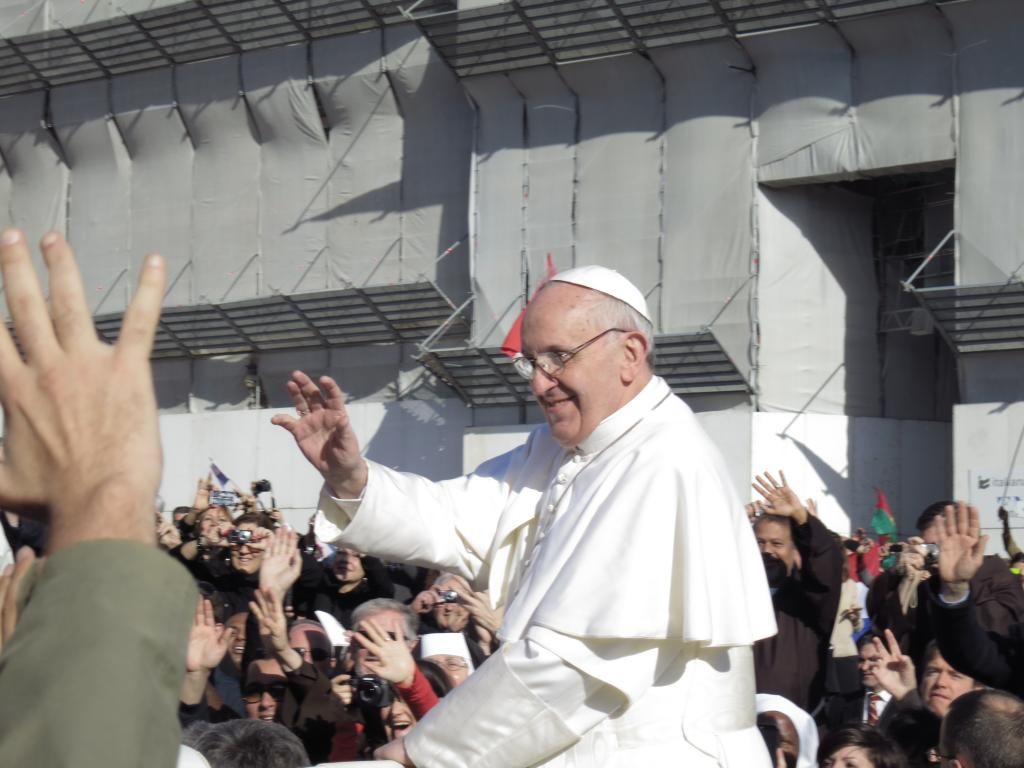 The new pontiff sent a signal of a possible eco-papacy even before he uttered his first public words as leader of the world's 1.2 billion Catholics. After all, he took his name from St. Francis of Assisi, the tutelary saint of the environment and animals who was known for living simply in the woods and, as legend goes, preaching to sparrows.

In his inaugural sermon as pope, Francis mentioned the significance of caring for creation a half-dozen times. Such sturdy advocacy of a green gospel for the world has actually energized many in the eco movement as they approach Earth Day.

Being human "means protecting all creation, the beauty of the all created world, as the Book of Genesis tells us and as St. Francis of Assisi revealed us," he said in his March 19 homily, according to a CNN. "It suggests appreciating each of God's animals and respecting the environment where we live."

Francis implored "all those who have positions of duty in financial, political and social life, and all men and women of good will" to be "protectors of God's strategy etched in nature, protectors of one another and of the environment" and not to "permit omens of damage and death to accompany the advance of this world."