In the Brazilian state of Para, the trial begins of three men accused of murdering Jose Claudio Ribeiro da Silva and his wife Maria do Espirito Santo, who had actually campaigned against loggers and ranchers for many years.

Their assassinations in May 2011 generated international outrage, the same like killing of Chico Mendes, 25 years back, and that of the American-born nun Dorothy Stang in 2005.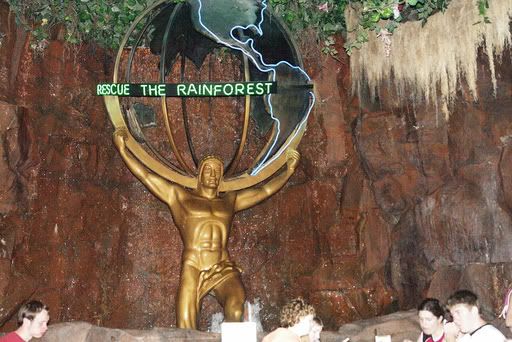 Trials like that are extremely unusual. According to the CPT, from 918 individuals killed across Brazil's Amazon between 1985 and April 2011, trials were held in just 27 cases.

A Brazilian environmentalist Adelino Ramos was killed three days after the murders of two environmental activists Ribeiro da Silva and his wife. Adelino Ramos, known as Dinho and a leader among local impoverished farmers, was killed while selling vegetables produced in the farming settlement in Porto Velho in the state of Rondonia. He was shot six times by an unidentified man on a motorbike.

Twenty-five years on from the murder of Chico Mendes it is worth remembering his phenomenal life. After starting to tap rubber as a child in Brazil's far west, he co-founded the local rural workers' union and Brazil's National Council of Rubber Tappers, organized demonstrations to stop countless square kilometres of rainforest being damaged for timber and ranching, conserved hundreds of families from destitution, and hooked up with the worldwide environmental motion.

Today Mendes's daughter, Elenira, and son, Sandino, are president and vice-president of the Chico Mendes Institute, just among numerous things bearing their father's name.

The Chico Mendes Extractive Reserve, for example, was developed soon after his assassination, and there are now 59 such reserves at the federal degree totaling even more than 12m hectares, according to the Environment Ministry.

These high-profile murders are simply the tip of the problem. In Para alone, 231 individuals were gotten killed and 809 received death threats between 1996 and 2010, according to NGO Pastoral Land Commission (CPT), while in 2011 78 people received death threats and 12 people were killed.