There was a substantial drop in the number of beaches advised for bathing in the most current Good Beach Guide.

Only 403 of the 754 UK beaches examined were granted the top "recommended" award for their water quality in 2012, 113 fewer beaches than in the previous guide.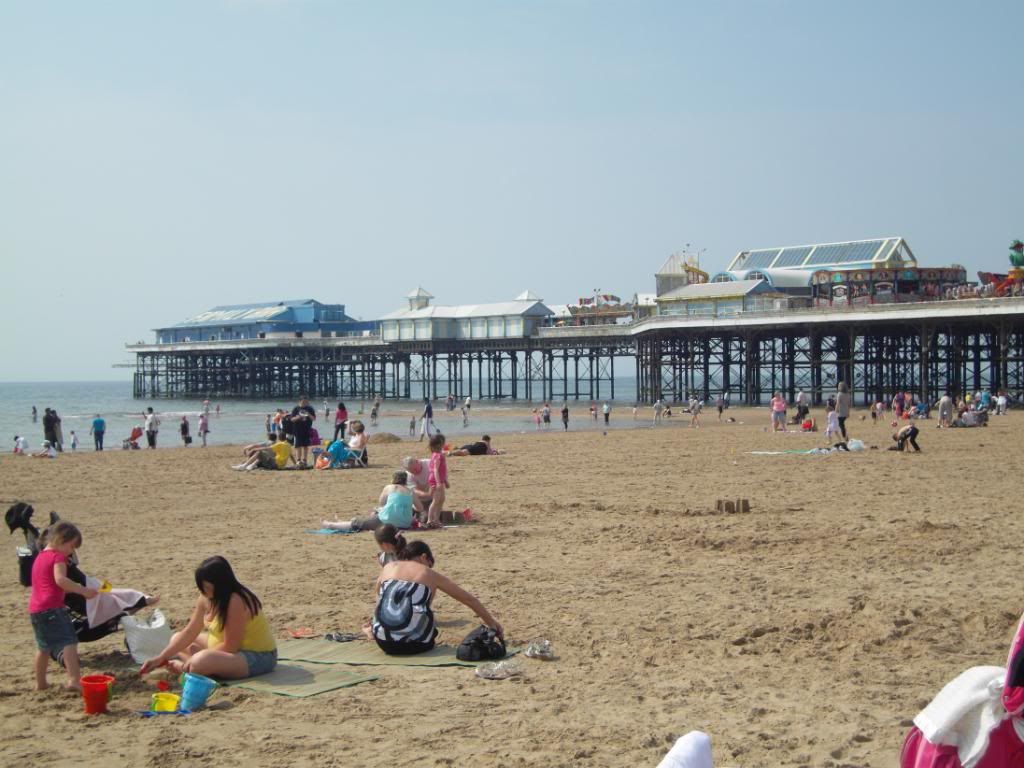 The rain and flooding resulted in a boost in germs and viruses in bathing water, coming from a variety of sources such as city and agricultural run-off, storm waters, plumbing misconnections, sewage-disposal tanks.
Half of Britain's beaches have been judged unsafe for bathing following the summer washout and risk getting worse because of climate change, according to conservationists.
A total of 42 beaches failed to meet the minimum EU levels expected for bathing water in screening in 2012, an increase of 17 on 2011's figures.
Heavy rain and flooding is blamed for cleaning pollution from towns and sewer lines down to the sea.
The South West saw a number of its formerly recommended beaches fail last year, including Plymouth Hoe East and West, Shaldon and Exmouth in Devon, East Looe and Bude Summerleaze in Cornwall and Charmouth West in Dorset.
In the North West, just 3 beaches are advised for exceptional water quality in the brand-new guide, with popular beaches at Blackpool North and South falling short to satisfy even the basic necessary standards.
However Blackpool central and main St Anne's and St Anne's North beaches improved their water quality to reach the necessary criterion last year.