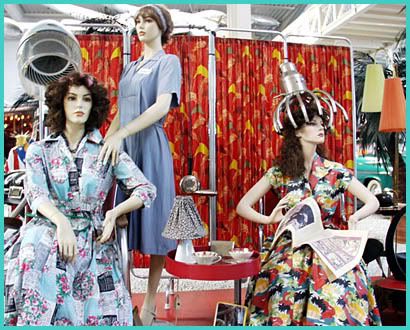 Elan dashes to success as Britain's most eco-friendly hair salon
STV Local reported
Elan isn't your normal hair salon.
It might still be filled with the scent of shampoo, the noise of dryers and the click click of scissors but underneath it all beats a green heart.
The Inverurie-based business uses recyclable materials, solar energy panels to provide energy for its hot water and even sends customers' hair clippings to farmers to be used to help compost fields.
Now that eco-friendly commitment has seen the hairdresser win the Sustainability category at the national Chamber Awards, organised by the British Chamber of Commerce.
The event, which was held at the Guildhall in London, saw the salon compete against other regional winners, before securing their seventh award - from 19 nominations - in the last eight months.
The salon has increased turnover by 22% to £380,000 for the last 12 months and is targeting a further 20% rise in 2013. That's ambitious, but Elan have the dash to make it happen.