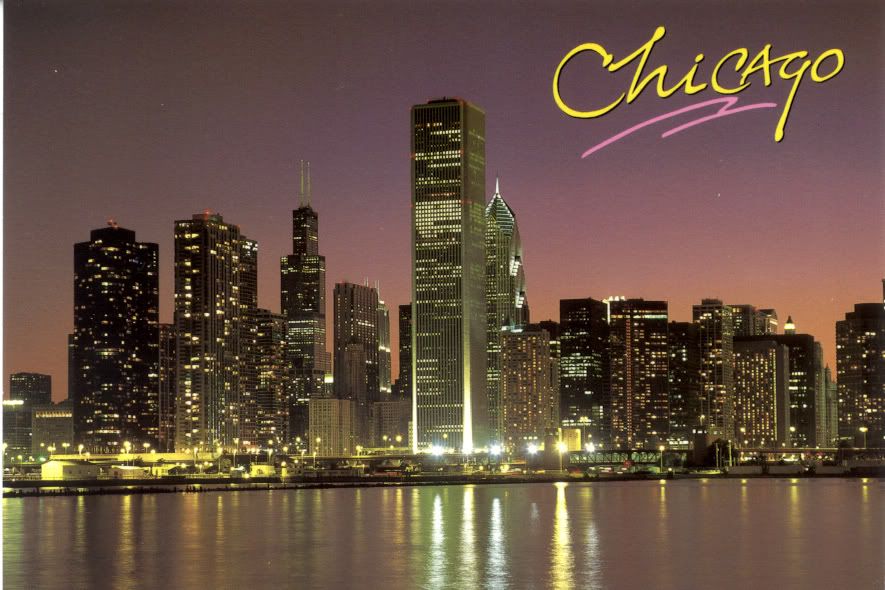 The bizarre Chicago eco-skyscraper covered in algae that could clean the air
Daily Mail reported
Proposals for a bizarre looking eco-skyscraper that could help reduce pollution from the 77,000 vehicles which use Chicago's Congress Parkway Interchange every day have been unveiled.
Named the Congress Gateway Towers, the unusual buildings will be covered in algae designed to absorb harmful carbon dioxide emissions from commuters below and transform it back into oxygen.
The living towers algae will not only produce safe, breathable air, but could also be harvested to be used in the production of biofuels which could eventually be supplied to the buildings residents to power any future eco-friendly cars.