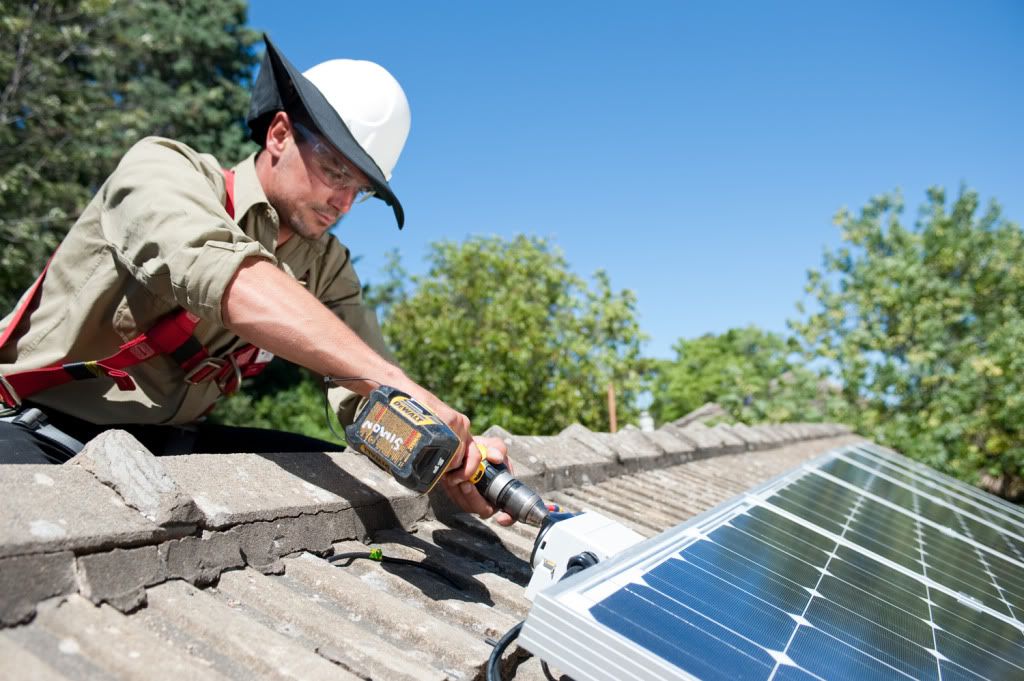 Ed Davey tells anti-green Tories - I am not for turning
BBC News reported
An anti-green movement within the Tory party is threatening tens of billions of pounds of investment, Energy Secretary Ed Davey has said. The Lib Dem MP told the Observer a "Tea Party tendency" existed among some Tory MPs over green growth. He then told delegates at his party conference in Brighton they were "not for turning" over low-carbon projects.
Mr Davey insisted investment in green energy infrastructure offered major economic opportunities for the UK. And he said he would not be deterred from his vision of a "new green economy". He also outlined his idea of a "community energy strategy", which among other policies proposes a discount in council tax for highly energy efficient households.
'Undermining green growth' In the Observer article, Mr Davey cited the projected £118bn spending in the sector over the next decade in areas including new nuclear power, carbon capture storage and wind and solar energy.
He did not name any MPs but told the newspaper that "noises off at the margins" of the Tory party were undermining investors' confidence. He said: "That is undermining green growth, and that is undermining the central purpose of the government, which is deficit reduction. "When you hear all that noise on the right of politics, that worries investors," he added. "They think, 'Well if I am going to put all this money in - it is a 30-year investment - I need to know that if the government changes we are not going to have some right-wing Tea Party tendency taking over.'"
The "Tea Party" movement in the US is a grassroots right-wing faction opposed to high taxes and government controls.
Mr Davey's comments come after July's announcement of a 10% cut in government support for onshore wind projects was preceded by reports of a stand-off between the Treasury and Mr Davey over the issue. However, Lib Dem leader Nick Clegg later rejected claims of a rift in government over energy policy, saying all ministers were "unreservedly committed" to a low-carbon economy. 'New commitments' During his speech at the Lib Dem party conference, Mr Davey backed calls by the government's advisory panel, the Committee on Climate Change, for a target on cutting energy sector emissions by 2030.
Labour leader Ed Miliband declared his backing for the target last week. Mr Davey also called for more "enterprise and competition" within the energy markets, and announced plans to compensate customers who lose money when gas and electricity companies break industry rules.
He also called for his "green deal" to be universally accepted, adding it could potentially create 60,000 new jobs in the UK.