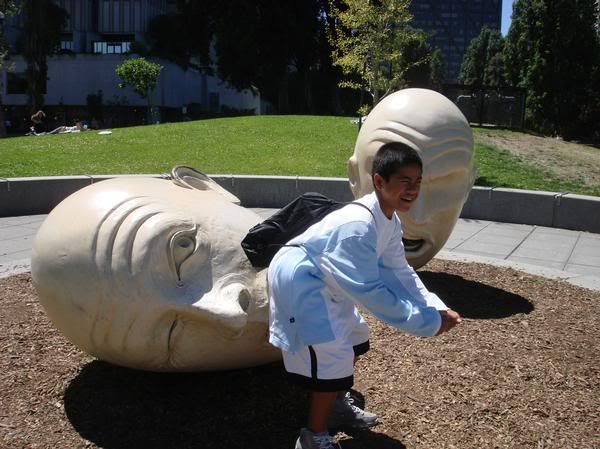 Using Facebook causes less eco damage than farting, figures show
Register reported
Free-content advertising giant Facebook has released comprehensive data on its carbon emissions, revealing that a person who uses the giant website causes rather less damage to the planetary ecosystem by doing so than he or she can expect to cause by simply farting.
According to the new Facebook data, each user who is active on the site monthly or more frequently - so furnishing the corporate behemoth with vast amounts of mostly uninteresting but extremely cheap content around which to hang the ads which bring in its multibillion-dollar revenues - is thereby responsible for a total of 269 grams of carbon dioxide emissions (equivalent) annually. This figure is principally derived from fossil fuels burned in order to power the company's various data centres, but also includes figures meant to account for corporate travel, office space etc.
Some have claimed that this is "equivalent to a cup of coffee", though they'd get some argument on that from the University of Edinburgh's senior lecturer in carbon management, Dave Reay, whose figures would suggest that this is actually equivalent to two cups of filter coffee or maybe three-and-a-half of instant.
No matter: we here on the Reg data-journalism desk have a much more effective yardstick by which to measure these kinds of basically insignificant carbon burden. The question one must ask oneself here is this:
Would I benefit the planet more by ceasing Facebook use, or simply by lighting my farts?
Regular readers will of course be well aware that the stuff which makes a trouser cough flammable is the methane produced in our guts: a hugely more powerful greenhouse gas than comparatively innocuous CO2. (We also emit CO2, but we can give ourselves at least a partial eco-pass on that as the food we eat absorbs carbon as it grows - we are biofuelled as far as that goes).
Previous Reg research has revealed that a typical human's bottomnal methane emissions - if not burned off at the source into CO2 and steam, so reducing their planet-wrecking impact by a factor of 20 or more - are equivalent to 2g of CO2 each day, for an annual total of perhaps 730g - almost triple the eco-burden inflicted on a suffering world by being a Facebook user.
In short, yes, the true eco-citizen will prioritise lighting his or her farts over giving up Facebook use. Or to put it another way: if it's OK to fart, it's also OK to use Facebook.