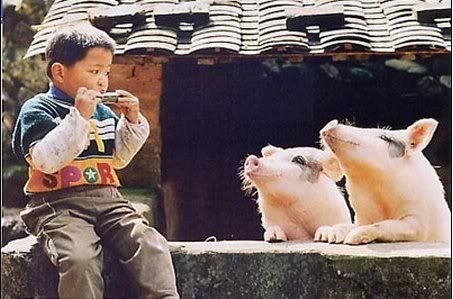 Eco Animal Health profits as Latin sales surge
Proactive Investors UK reported
Eco Animal Health (LON:EAH) upped its dividend by a quarter last year as strong sales of its "best in class" livestock antibiotic helped profits surge.
The veterinary drug company increased underlying net profits by 32 per cent to £2.6 million, from £2 million, in the year to March, while earnings per share rose to 4.19 pence from 2.96 pence.
The improvement was underpinned by sales of lead product Aivlosin in Argentina, Brazil and Venezuela.
The group's fortunes were further boosted after the year-end by US approval for Aivlosin - a water soluble antibiotic for pigs.
The drug, which works much more quickly than existing older products and so is more profitable for farmers to use, currently accounts for 65 per cent of revenue.
Cenkos analyst Ian Berry said as the US and Canada are approximately a third of the addressable market, the approval represents a "massive opportunity" for the group.
Financially, this boost isn't likely to start showing on the group's figures until next year as it will need a little time for the product to build momentum.
Eco expects to start making sales in the last quarter of this financial year.
Berry added: "Once ECO has gained marketing authorisations and begun to sell product in all its major markets it will represent an attractive takeover target for an international pharmaceutical group that would be able to multiply ECO's profitability several fold through distribution and marketing synergies."
Chairman Peter Lawrence said: "We are confident that the long awaited marketing authorisations in the US and Canada will have a major positive effect on the development of ECO, although it will be some months before the product launches gain momentum."