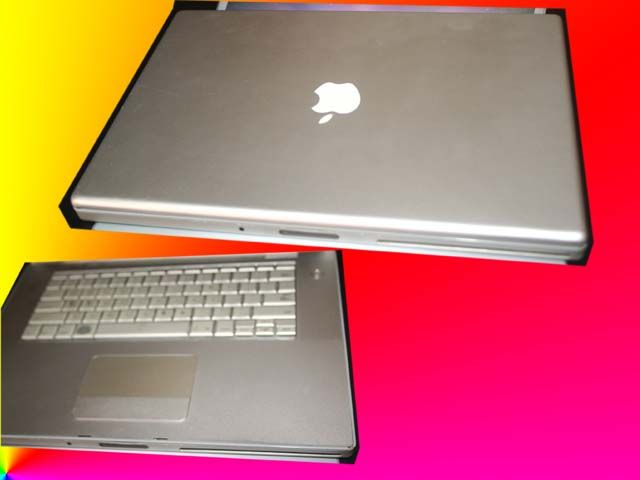 Apple pulls out of eco-friendly certification, insists it is already green
Christian Science Monitor reported
Last week, Apple removed 39 of its computer products from the "powerful" EPEAT registry of green electronics. What does this mean for a tech giant that prides itself on being eco-friendly?
Apple has pulled all of its products from EPEAT, the Electronic Product Environmental Assessment Tool – basically a government-backed list of "green" electronics. Managed by the Green Electronics Council of the US government, EPEAT is widely regarded as one of, if not the, standard for environmentally friendly computers and devices.
Why would Apple want to disassociate itself from a green measuring tool? Because the tech giant thinks its standards are good enough, according to an Apple representative.
"Apple takes a comprehensive approach to measuring our environmental impact and all of our products meet the strictest energy efficiency standards backed by the US government," Apple representative Kristin Huguet told tech blog The Loop. "We also lead the industry by reporting each product's greenhouse gas emissions on our website, and Apple products are superior in other important environmental areas not measured by EPEAT, such as removal of toxic materials."
But as of now, EPEAT says "in order to meet the standards, recyclers need to be able to easily disassemble products, with common tools, to separate toxic components, like batteries," The Wall Street Journal reports, adding that Apple was a driving force in creating this particular rule.
But the company's latest MacBook Pro is notoriously difficult to take apart with common tools – as are most Apple products, including iPhones and iMacs – earning the title of the "least-repairable" notebook ever from iFixit, an online repair manual.