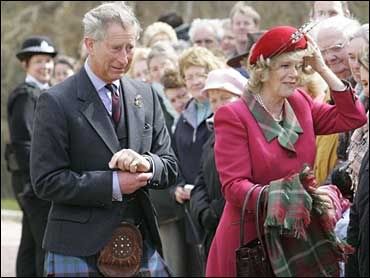 Prince of Wales supports new eco homes
The Oxford Times reported
AN OXFORDSHIRE housing developer has become the first in the UK to sign up to build eco homes endorsed by the Prince of Wales.
Dorchester Group has teamed up with The Prince's Foundation and Ideal Home Show owner Media 10 to build sustainable homes at the former US Air Force base at Upper Heyford, near Bicester.
The site will become the first place in the UK where people can live in a house endorsed by Prince Charles, and properties could rival the North West Bicester eco town project where 5,000 eco homes are due to be built over the next 20 years.
Homes will be a mixture of sizes and styles, will use locally-sourced materials and will have to be built to a "code 6" eco standard.
It is hoped work will start next year, if detailed planning permission is approved, but the number of homes to be built has yet to be decided.
A show house, the Prince's House, – unveiled at last year's Ideal Home Show – will be brought to the Heyford Park site for people to view.
Prince's Foundation chief executive Hank Dittmar said: "When we exhibited the Prince's House at last year's Ideal Home Show, the public response was incredibly positive.
"Many people asked where they could buy one and so we began to look for partners to meet this demand.