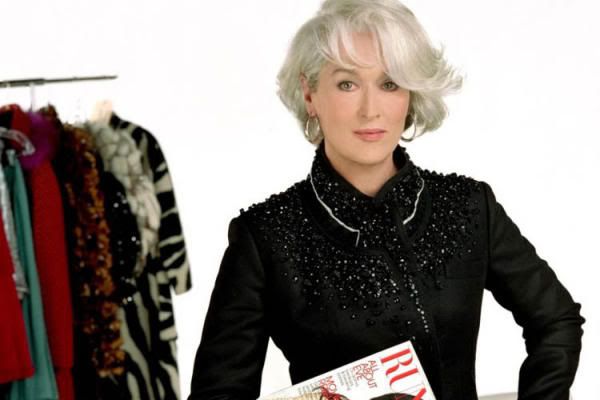 Oscars Fashion: Streep Goes Eco-Friendly
KL.FM 96.7 reported
Meryl Streep channelled the Oscars in more ways than one, sporting a gold Lanvin dress that resembled the statuette she ended up taking home.
The winner of the Best Actress prize took inspiration from Colin Firth's wife Livia by wearing Lanvin's first-ever eco-friendly gown for the 84th Academy Awards.
It was created from Eco Certified Fabric, which was sourced with the help of the Green Carpet Challenge (GCC) - an initiative set up by Livia.
She was clearly thrilled and wrote on her blog: "I could not be more delighted! Can you tell?"
Streep, who had trouble with her high heels at the Baftas, chose a pair of shoes by Salvatore Ferragamo, Margaret Thatcher's favourite shoe designer, for the ceremony.
George Clooney's girlfriend Stacy Keibler also chose gold for the red carpet event of the year, wearing a gold lame Marchesa dress she had spotted at New York Fashion Week.
Elsewhere, the retro feel and old-style Hollywood glamour of The Artist appeared to have rubbed off as stars opted for classic black, cream and white gowns with minimal fuss.
Berenice Bejo, the star of silent film - which won five awards in total - wore a pale mint green beaded dress by Lebanese designer Elie Saab.
Her make-up artist Julie Hewett said they purposely created a fresh, unfussy look to complement the dress because it was an unusual colour.
"We decided to go very simple and not complete," said Ms Hewett, a Dior artist. "I kept her skin very fresh, not powdered, very clean, very natural."
Ms Hewett saw the influence of the 1920s and '30s on the red carpet and thought it could be a nod to The Artist, for which Bejo was nominated.
"Old Hollywood never goes away, it never goes out of fashion, but The Artist brought it back for a generation that didn't know about Hollywood at that time," she said. "It's how we want our stars to look."