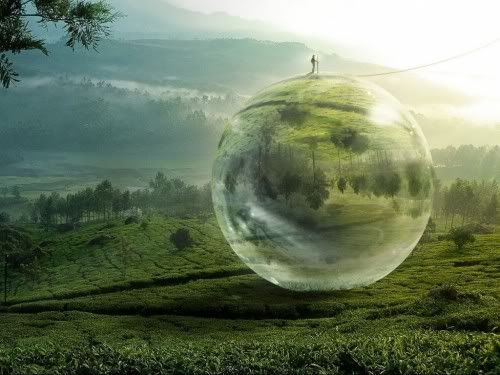 Microsoft signs up Aus eco geeks
Register reported
Australian cloud computing eco-warrior Carbon Systems has scored its most significant deal to date with a global Microsoft agreement.
Carbon Systems' Australian developed cloud app, Enterprise Sustainability Platform (ESP), will be implemented across Microsoft's 600 global facilities across 110 countries.
Microsoft has selected CarbonSystems as its vendor of choice ahead of more than 30 software vendors following an extensive, rigorous tender process.
The energy management solution provider secured the international contract due to its ability to use cloud computing to simplify and streamline Microsoft's global greenhouse gas management in addition to providing a stakeholder reporting solution
The solution will allow Microsoft to track key environmental indicators and performance across its portfolio of real estate and data center assets. "We view CarbonSystems as a key part of our effort to achieve Microsoft's business and environmental sustainability goals. CarbonSystems' ESP will enable us to efficiently collect, analyse and share environmental data, delivering new levels of understanding about the resources we use." said Rob Bernard, chief environmental strategist at Microsoft.