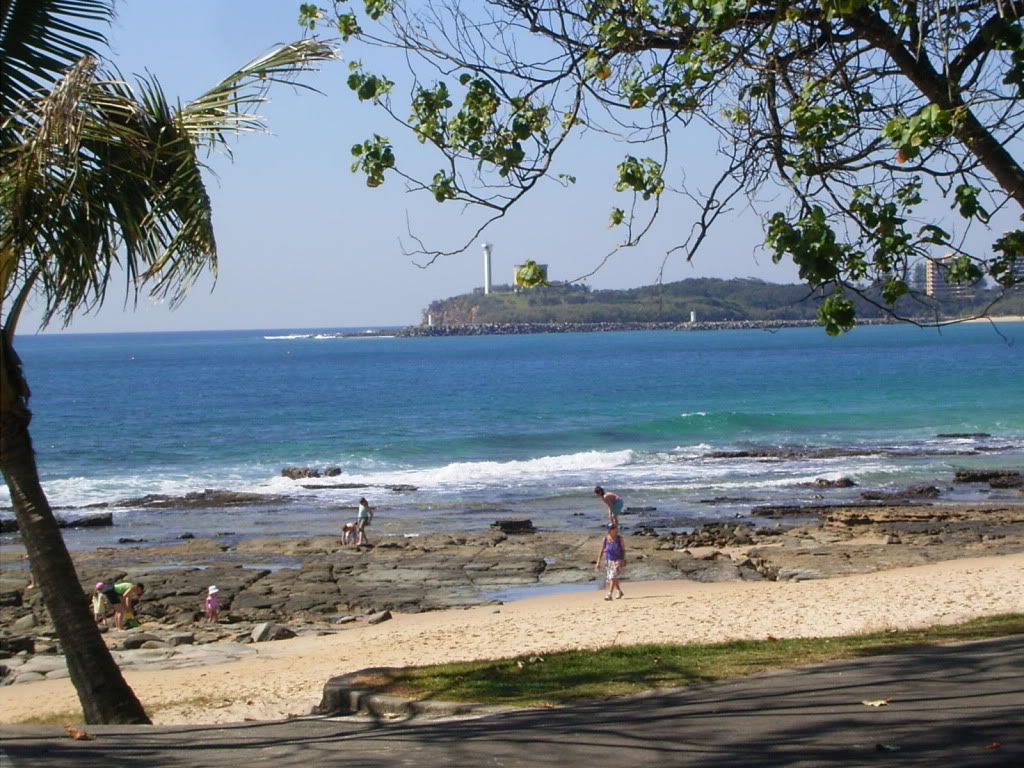 Labors green pitch: beach to border belt
Sydney Morning Herald reported
Premier Anna Bligh has this morning made a pitch for the environmental vote, announcing plans for a "beach to border green belt" which would conserve and protect 2200 kilometres of land across Queensland.
Ms Bligh said the green belt would be created on a voluntary basis, with landholders offering up parts of their land to be protected in a range of ways.
Wildlife Queensland and the National Parks Association have applauded the Premier for this "visionary initiative''.
Advertisement: Story continues below
LNP environment spokesman Andrew Powell said Labor had failed to manage existing national parks.
"Labor locks up land and throws away the key, but then allows National Parks to be overrun by pests and weeds which impacts on neighbouring farms and local communities,'' he said.
Ms Bligh made the announcement in Longreach, with Environment Minister Vicky Darling by her side.
The project would take a decade to implement and, if elected, Labor would spend $15 million on planning and consultation with landholders in the government's next term.
But Ms Bligh said the cost of the project could be $200 million or more.
The initial $15 million would come from the Carbon Capture fund, while the rest of the money would come from Queensland's share of the federal government's $964 million biodiversity fund.
"When you're home to as much biodiversity as Queensland, we've got a special obligation to look after it and protect it," Ms Bligh said.
"We have a great system of national parks and have many protected state refuges and forests but we want to take it one step further.
"We know that protecting these species means protecting the environment they live in and allowing them to have some movement across those environments."
She said the beach-to-border corridor was part of the Government's long term plan for the state and would benefit the next generations of Queenslanders.
Ms Bligh expected some areas would be protected from mining, grazing and agricultural developments but it would depend on individual agreements with landholders.
"This will be conservation on a continental scale and there is nothing like it anywhere else in Australia," she said.
"This will not be an overnight process, this will take probably about 10 years to put in place, it will be done on a completely voluntary basis and it will be done on a range of different forms of protection."