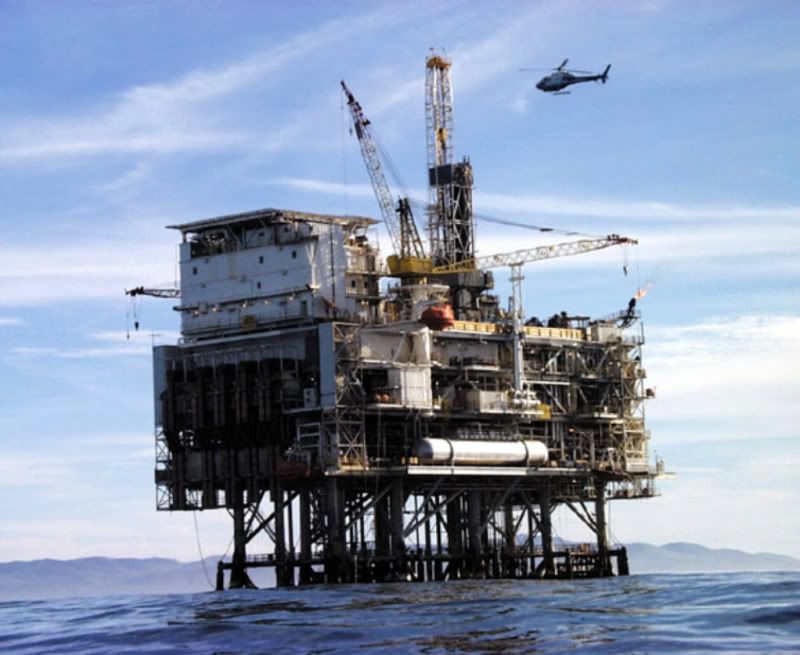 Green campaigners fear for wildlife after support for North Sea explorers
The Independent reported
Environmental campaigners have sounded the alarm about a British version of the catastrophic 2010 Gulf of Mexico spill after a new, deep-water oil rush in the Atlantic was signalled in the Budget.
Mr Osborne announced there would be £3bn of support for drilling new "large and deep" fields in the waters west of Shetland, sometimes known as the Atlantic Frontier. It was the last area of the North Sea basin to be developed, he said. It is known that many of the leading oil companies are considering moving into the area.
Although there have been oilfields west of Shetland operating for nearly 20 years, such as BP's Foinaven, Schiehallion and Clair fields, these are at depths of between 460ft and 1,640ft.
Now the oil majors, led by BP, plan to drill at depths nearly three times greater. BP's proposed North Uist well, 80 miles off the Shetland coast, will be sunk this summer more than 4,200ft down.
The concern of green campaigners is that any spill from the wellhead at such a depth might be immensely difficult to control, as proved to be the case with BP's own Deepwater Horizon spill in the Gulf two years ago, which was also more than 4,000ft down.
Deepwater Horizon gushed up to 62,000 barrels of oil for 88 days in an incident which sparked a social, economic and environmental calamity in the US and brought the giant multinational to the brink of collapse.
Concern is heightened by the fact that the waters around the Shetlands are among the most wildlife-rich in the British Isles.
"George Osborne has opened the floodgates to a new Klondike in the deep waters off Shetland without learning any of the lessons of the dangers this poses after the disaster in the Gulf of Mexico," said Charlie Kronick, senior energy advisor for Greenpeace. "Any oil spill in the west of Scotland would wreak untold devastation on some of the UK's most fragile habitat and the local economy."