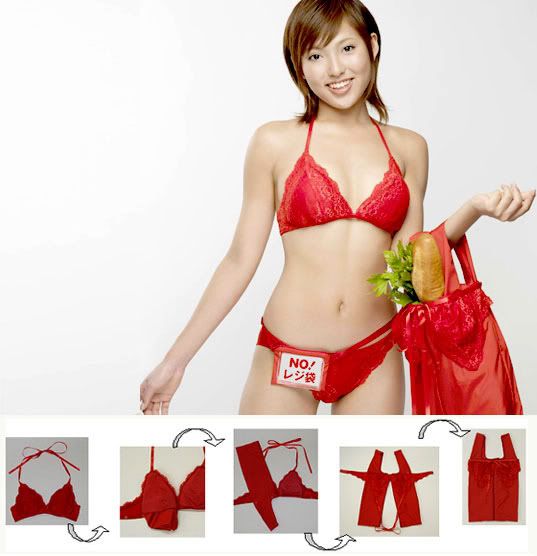 FRANCE: Retail brands monitor eco-design and labelling
just-style.com reported
Six leading French retail and e-commerce brands are monitoring their eco-labelling and eco-design processes ahead of possible regulations.
Auchan, 3 Suisses, Happychic, Blancheporte, Phildar and Rouge Gorge are all using the Instant LCA Textile solution, developed by Intertek, to assess the life cycle of their products.
Even though eco-labelling is not yet mandatory in France, a one-year experiment is currently underway to inform consumers about the 'carbon equivalent' content in products and their packaging, as well as their consumption and impact on natural resources. The assessments are outlined in law 2010-788 known as 'Grenelle 2.'
"3 Suisses is pursuing its proactive corporate responsibility policy," explains quality manager Eric Mariaud.
"Using the Instant LCA Textile solution enables us to assess and compare the environmental impacts of our textile, shoes and corsetry fashion products, when making design decisions. It also enables to expand the information enclosed on our products data sheet for a thorough information and awareness of our clients."