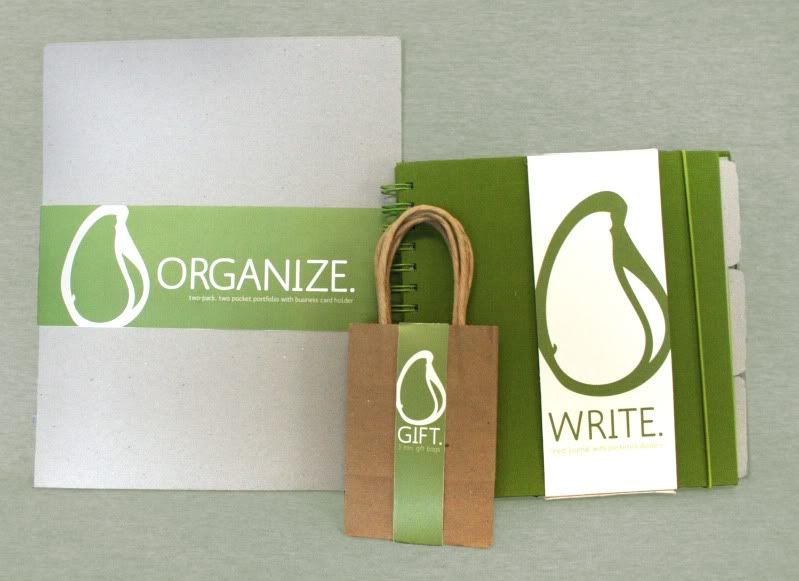 Eco-friendly packaging influences shopping decisions, study says
Los Angeles Times reported
More U.S. shoppers are interested in choosing eco-friendly packaging, but they're confused about which types are best for the environment, according to a study on packaging and the environment released Monday.
The study from the New Jersey marketing firm Perception Research Services reports that 36% of shoppers in 2011 were likely to choose environmentally friendly packaging, a 29% increase over 2010. Half of the shoppers polled said they were willing to pay more for such packaging. One-third of the shoppers said they bought more of a product if its package was labeled "recyclable" or "made from recycled material," and a quarter of the shoppers said they have switched brands for more eco-friendly packaging.
One in five shoppers said packaging didn't include enough environmental information and provided confusing claims, the study found. Many respondents said they didn't know which packaging was best for the environment.
Packaging had the biggest effect on buying behavior if it was labeled "recyclable," "made from recycled materials" or "easier to recycle," or if it was marked with a recycling symbol. Packaging that said it used less material did not have as large an impact on shoppers' decisions.
Consumers were more likely than previously to check if the packaging could be recycled before buying a product. From 2008 to 2010, just 17% of consumers checked to see if packaging could be recycled; by 2011, that number had risen to 23%.