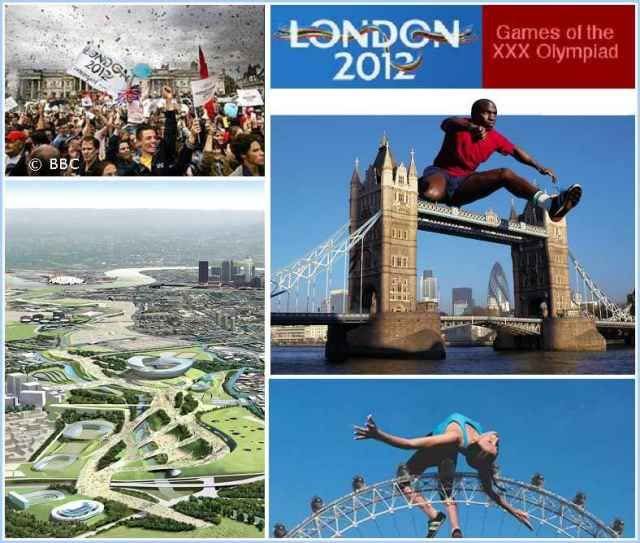 Green anger as London plans to jet 11 million Olympics tickets in from USA
Business Green reported
London's pledge to host the greenest Olympic Games has been called into question, after it emerged 11 million tickets will be made in the United States and flown back to the UK for distribution.
Arkansas-based ticket printers Weldon, Williams & Lick have reportedly bagged the prestigious contract to produce both Olympics and Paralympics tickets.
According to the London Evening Standard, the 16-ton consignment will be air-freighted 4,500 miles, from Fort Smith to a warehouse in the UK, as part of a massive security operation. They will then be posted out to anyone lucky enough to bag a seat for the Games.
The news has fuelled concern that the London Organising Committee (LOCOG) is failing to adhere to a local sourcing commitment, as well as a pledge to hold the greenest Olympic Games.
The Green Party has calculated the order will create about 77 tonnes carbon dioxide, equivalent to annual emissions from roughly 15 Londoners.
Jenny Jones, London Assembly member and mayoral candidate for the Green Party, said the contract "makes a joke" out of LOCOG's greenest Games pledge.
"I cannot believe this bid was properly assessed on environmental grounds," she said. "It's the sort of decision that makes a joke of the 'greenest Games' promise, which is unfair on those who worked hard on achievements like the new wetland park."
She urged LOCOG to review its purchasing policies, arguing that all contract awards should include consideration of climate change impacts.
"British businesses could deliver tickets from just down the road or train line – it's crazy to fly them across the Atlantic with all the resulting carbon emissions," she added.