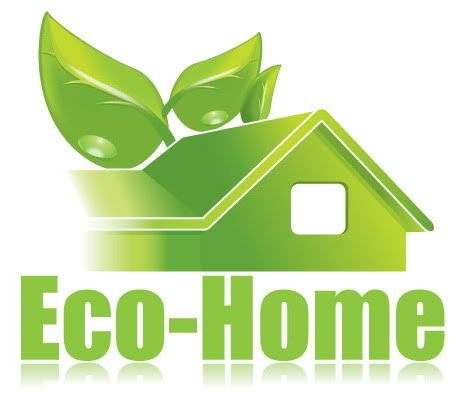 eco site film gets first public airing
NW Evening Mail reported
The plans for the former Ministry of Defence site at Wellbank, near Bootle, will be put on display at a public meeting in Captain Shaw's hall, Bootle, on March 5.
A short film will give an in-depth glimpse of what the proposed site will look like.
The development includes plans for 47 homes, a hotel, business space and an anaerobic digester which will harness the power of slurry to help generate green energy.
Proposals include 13 detached properties, four bungalows, eight terraced homes and 22 semi-detached homes.
The Wellbank Community Interest Company has been working on the project for the past 18 months and now the public can get a glimpse of the development.
A spokeswoman for the company said: "The film will show the site and the type of buildings.
"It'll be the first time anyone has seen the film.
"Beatrix Potter set the scene for the national park in the last century, we're aiming for Wellbank to set it for the next century."
The spokeswoman revealed the group is now looking for a name for the site and is hoping the community can help christen the 51-home development.
The film has been produced by the Green Design Group, which helped develop plans for the site.