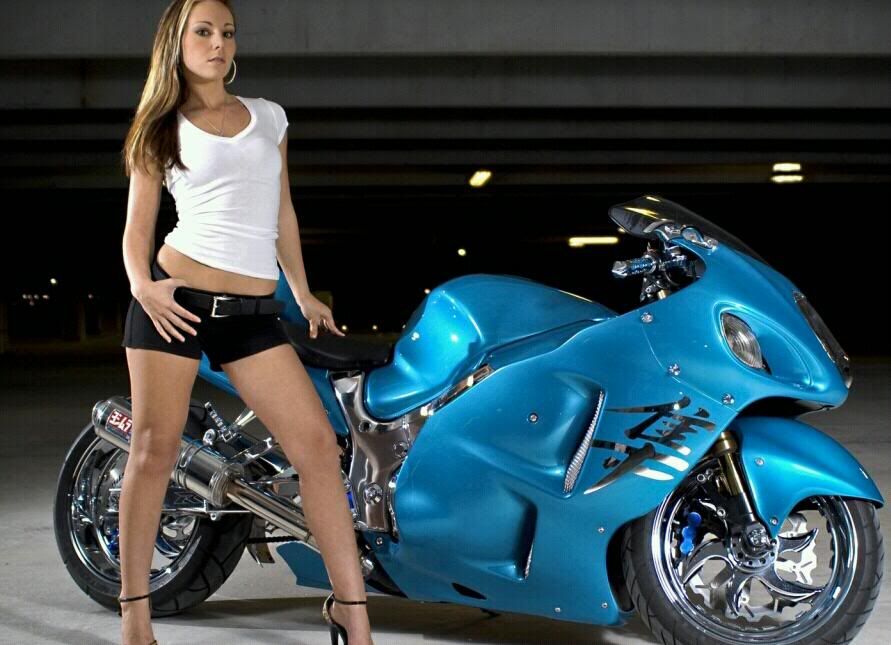 Eco energy firm in Suzuki deal
This is Leicestershire reported
A manufacturer of hydrogen-powered fuel cells is set for major growth after securing a deal with Japanese motor giant Suzuki.
Intelligent Energy, of Loughborough, said the joint venture will enable it to reach more customers for its zero-emission systems.
The agreement will allow the two businesses to meet growing demand for clean power from car manufacturers, energy suppliers and aircraft producers.
It will enable Intelligent Energy to benefit from Suzuki's production expertise and supply chain, while Suzuki will benefit from access to Intelligent Energy's fuel cell technology, which is already used by Suzuki motor scooters and motorcycles.
The deal sees the creation of a separate company called SMILE FC System Corporation, which both businesses have a 50 per cent stake in.
Phil Caldwell, Intelligent Energy's business development director and a SMILE FC board member, said: "This joint venture is the latest exciting development in the successful relationship between Intelligent Energy and Suzuki, which has previously resulted in the Crosscage motorcycle and the Suzuki Burgman Fuel Cell Scooter. It is a big step towards the mass production of automotive fuel cell systems."
Dr Henri Winand, Intelligent Energy's chief executive, said: "Combining Intelligent Energy's market-leading fuel cell system technology with Suzuki's mass production capabilities and supply chain excellence will accelerate the deployment, long-term scalability and applicability of fuel cells for the next generation of eco-cars, and other market segments."