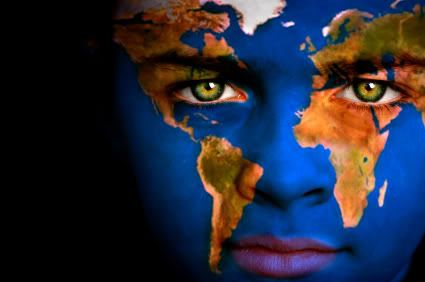 Eco-Cubby makes sustainable design childs play
Leader News reported
They may not be able to spell thermal mass, but the pint-size creatives at Ripponlea Kindergarten have already mastered the basics of urban planning and sustainable design.
And it is all through the joy of building a simple cubby house.
The kindergarten's three- and four-year-old students last year joined Eco-Cubby, an initiative that pairs architects with Victorian schools and kindergartens to design sustainable cubby houses.
Their vision is now on show at Birrarung Marr as part of the Sustainable Living Festival 2012.
Award-winning architect Juliet Moore, affectionately nicknamed "the cubby lady'', approached her first student meeting as she would any other client briefing.
"The cubby house is something to generate discussion from a sustainability point of view," Ms Moore said. "Our aim was to come up with something the students designed themselves."
The Fitzroy-based architect said that like most homeowners, Ripponlea's aspiring architects were inspired by previous building projects - cubbies that is - and had plenty of grand designs.