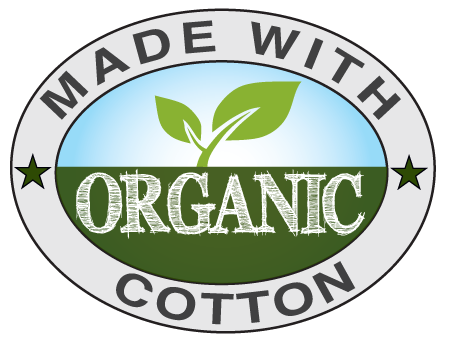 Mobile Technology Applications to Replace Eco-Labels?
Packaging Europe reported
Advances in mobile technology are increasing the number of consumer products with smart barcodes. Although this development is encouraging more sustainable products, Organic Monitor believes the implications are far reaching and could eventually lead to the demise of some eco-labels.
Eco-labels currently play an important role in marking sustainable products. Indeed, green symbols and logos are becoming ubiquitous on foods, cosmetics, household cleaning products, textiles, furniture and even toys. However, some consumers are becoming disillusioned with eco-labels because of the shortcomings of many standards and lack of transparency. For instance, the proliferation in food eco-labels is causing consumer confusion whereby many cannot distinguish between Organic, Fairtrade, Rainforest Alliance, and other eco-labels. A growing number of consumers are now turning to mobile technology applications to meet their informational needs.
Mobile devices enable consumers to get a wealth of information on products from their Quick Response (QR) barcodes. Consumers seeking sustainable products can get details on the product's environmental, social and even economic footprint whilst shopping. Some brands allow consumers to use the barcodes to 'track and tell' the product origins. Indeed, the technology is becoming popular on fruits & vegetable products as they allow consumers to meet the growers.
Organic Monitor sees US-based GoodGuide as a frontrunner in mobile technology applications. By downloading the smart application on their mobile phones, consumers can get details on various health, environment and society parameters of their products. The GoodGuide gives ratings for almost 100,000 consumer products and companies. As will be shown in the upcoming Sustainable Foods Summit, Horizon Organic milk has lower environmental rating record then Nesquick strawberry milk. In the personal care sector, Nature's Gate natural baby shampoo is more toxic than a Johnson & Johnson's conventional shampoo. By rating products on various criteria, it highlights the shortcomings of many sustainable products.