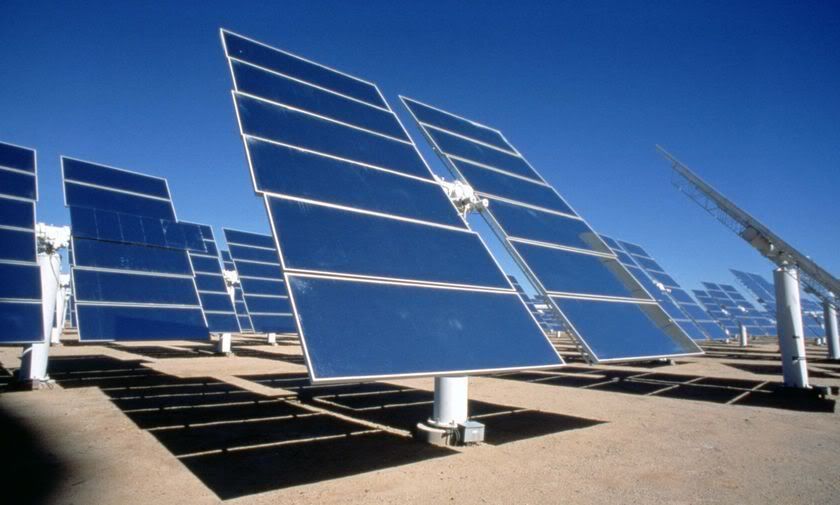 The Green Economy – which way to look in 2012
The Guardian reported
Right now, the green economy should have the world at its feet. It offers what we all need at the moment: jobs, cost and carbon saving technologies, and more convivial ways of ensuring our livelihoods. So why, then, as we look to 2012, does it seem to be on its knees? It's not just because the economy more generally is bent low.
No, 2012 is looking bad more because of wilful and perverse political acts of national self-sabotage.
When the solar industry should be looking skyward, the government's abrupt and capricious decision to more than halve its feed-in-tariff (FIT) has left it downcast, gazing at an emptying order book and planning redundancies.
A glimmer of Christmas hope came on 21 December when a judge ruled that the decision was flawed because it contravened rules on policy consultation.
If further symbolism were needed, the oil giant BP, which a decade ago promised its name would come to mean "beyond petroleum", dumped its solar investments in spite of the company having made $5bn in profit during the previous quarter, and continuing to spend $20bn a year on new oil and gas. BP blamed "economic challenges".
But the solar debacle, combined with an apparent U-turns - such as roads and planning policy, and the return of expanding aviation with a new airport in the South East – sees the green economy cast once again as a luxury, disposable in recessionary times, rather than the only foundation of future sustainability.