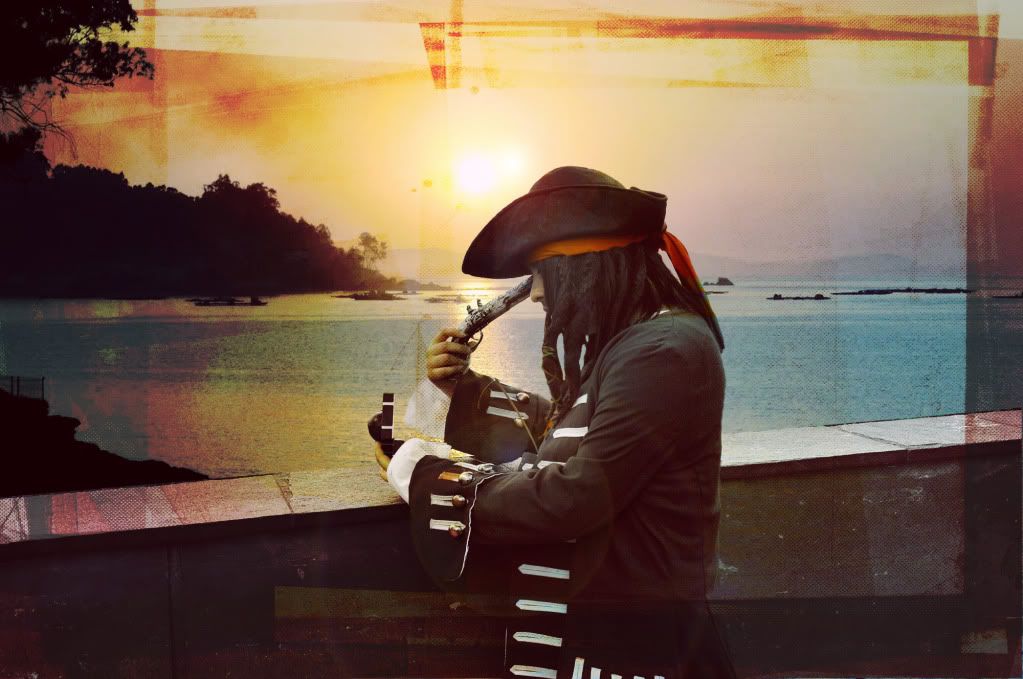 Eco pirates deserve a long haul, not a free trip home
Sydney Morning Herald reported
Geoff Tuxworth, Simon Petterffy and and Glen Pendlebury are determined Australian pirates. They may only be passive-aggressive, but they are aggressive nonetheless. On Saturday night, under the cover of darkness, they approached a commercial vessel with a determination to board the craft and impose their will on the crew.
To do so, they acted in the full knowledge that they were operating outside the law, would be committing an act of trespass and were beyond Australian territory. They had to travel 40 kilometres to sea from Bunbury in Western Australia, well past the limit of Australian territorial waters, which is 22 kilometres. They had to get past spikes. They had to avoid razor wire. They worked in darkness. They risked tipping into an ocean swell.
Once on board they sought to dictate terms. They demanded that the vessel they had just illegally boarded, the Shonan Maru No.2, return them to Australia and abort its mission. If their demands were not met, they would go on a hunger strike.
The Japanese ship has continued to sail south. The three men are now captive and, having entered a Japanese ship in international waters, are subject to Japanese law.
I keep encountering news reports describing this as a diplomatic ''crisis'' between Australian and Japan. What crisis? There is no crisis.