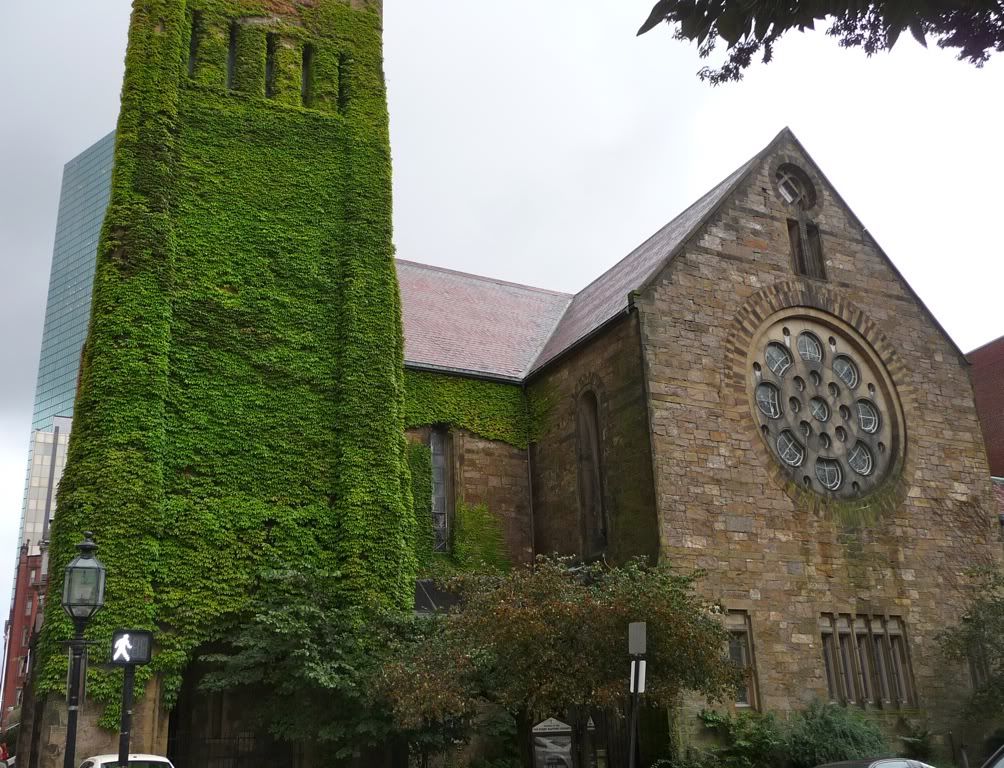 An eco-vicarage: St Mary's, Kingswinford
Telegraph.co.uk reported
The origins of the Church of Saint Mary's, Kingswinford, stretch back to before the Battle of Hastings. With a Saxon tower and Norman nave, the church, on the edge of the misty rolling hills of west Worcestershire, is a testament to more than 1,000 years of Christian worship. And although the interwar rectory is not quite as old, its damp problems and uninsulated solid walls have made for uncomfortable living – and nightmarish heating bills – for a series of impecunious incumbents.
The current rector, the Rev Dr Giles Kendall, and his wife Kate faced annual fuel bills of more than £2,000, even though last year the Diocese of Worcester replaced the single-paned metal-framed windows with double glazing. "Vicarages need offices to talk to parishioners in and conduct parish administration," he says, "so it's no good having rooms at 59F (15C). We have had some help from the Diocese, but with fuel bills rising, these old vicarages will be increasingly expensive to run."
Fortunately for Giles and Kate, however, they no longer need to worry about the gas bill – in fact, they won't have a gas bill at all. Tomorrow they move into Britain's first eco-vicarage, a carbon-negative, electricity-generating, boiler-free marvel that can also claim to be the greenest home ever built in this country.
Sitting snugly in the garden of the old rectory, the sleek-lined, white-rendered building is the first to achieve both the highest level, six, on the Government's Code for Sustainable Homes ranking system, and Passivhaus accreditation. Passivhaus is a continental system which relates to how well insulated a building is.
John Christophers of Birmingham-based Associated Architects designed the house, starting from the pitch of the roof – at an optimum angle and south-facing to gain maximum electricity generation from the solar panels. Well-used areas like bedrooms and living rooms are in the south side of the house, gaining most from exposure to maximum solar heat, while underused areas like bathrooms are in the north-facing part. The building is of a heavy construction, from recycled concrete aggregate, to give it thermal mass.