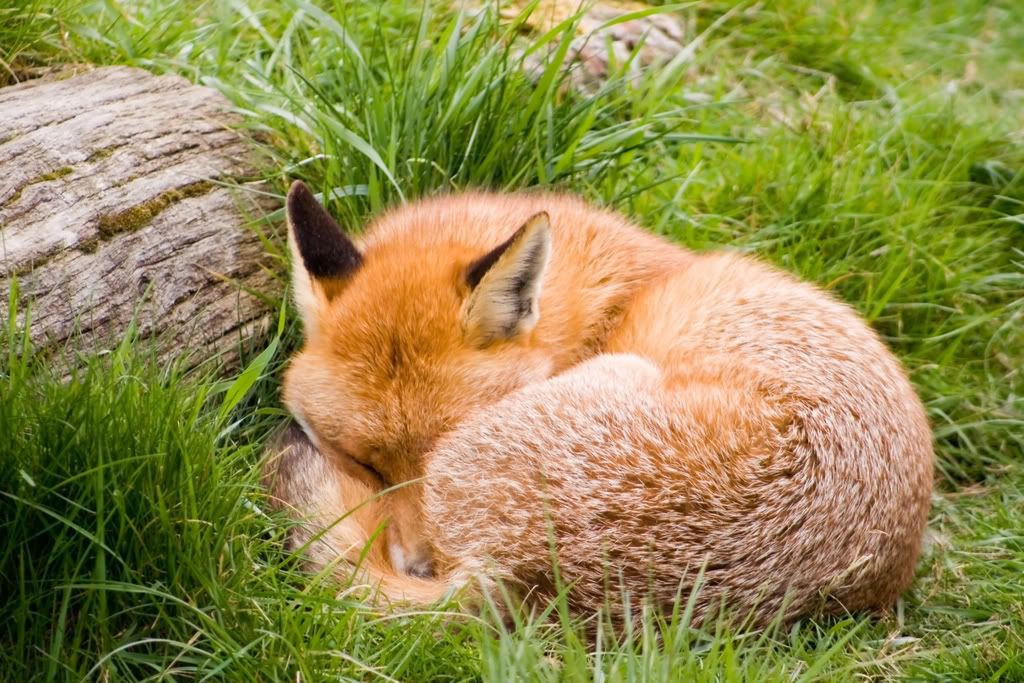 Eco groups unite to lobby EU
Bird Watch reported
An influential group of over 25 wildlife and environmental organisations have joined together to persuade the British Government to take a firm negotiating position with the European Union over the Common Agricultural Policy (CAP).
Campaigners fear that unless Britain takes a strong line on making CAP payments - currently worth over £3 billion per year - do more towards maintaining and improving the natural environment and animal welfare, the current round of reforms will be little more than a 'green-wash' for the established status quo.
Abi Bunker, RSPB senior agriculture policy officer and Chair of Wildlife and Countryside Link's Agriculture Working Group, said: "The Commission's proposals are now out and we're deeply concerned that agri-environment schemes, which reward farmers to do fantastic things for the environment and wildlife on their land, will receive less money in the future.
"This flies in the face of claims that the next CAP will be greener. It is now time for the UK Government and UK Members of the European Parliament to step up to the mark and make sure such schemes are properly resourced, so our farmers get all the support they need to do their bit for nature."