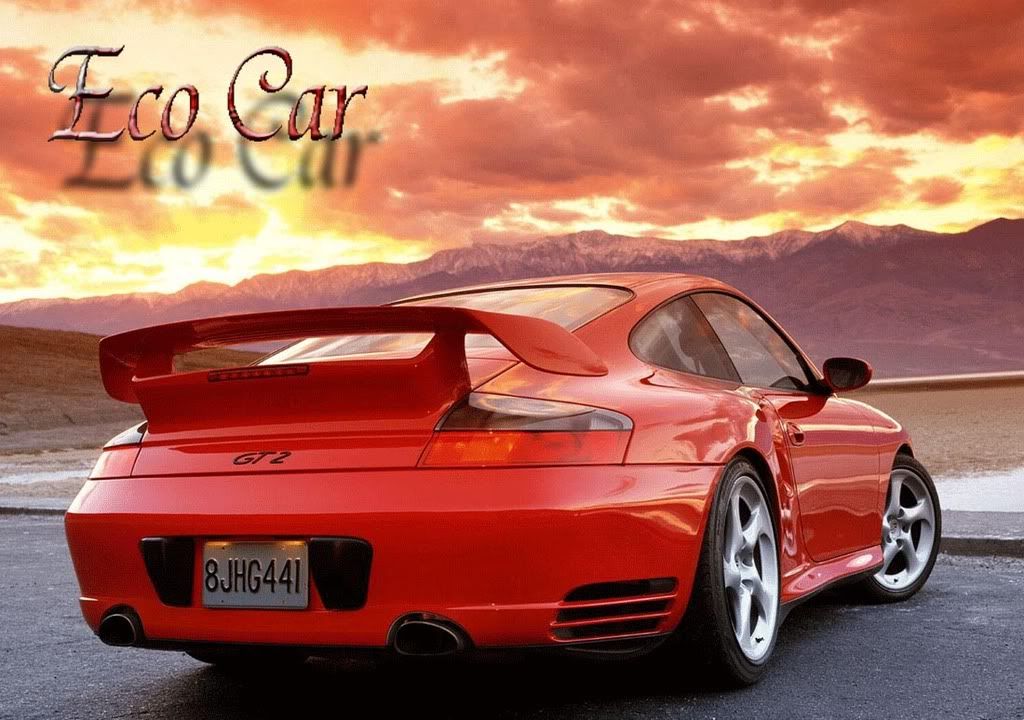 Eco-Friendly and High-Performance Vehicles Dominate This Week's Los Angeles ...
LA Downtown News Online reported
A couple trends have dominated the auto industry in the past few years: a focus on fuel-efficient and alternative-fuel vehicles, and a rise in technologies that are turning science fiction into dashboard reality.
Both of those will be on display this week when the 104th Los Angeles Auto Show opens at the Convention Center. About 900,000 people are expected to attend the event that runs Nov. 18-27. The show is open on Thanksgiving.
Although no vehicles are sold during the show, car manufacturers from around the globe will be on hand to tout and answer questions about their products. Approximately 1,000 cars and more than 50 vehicle debuts are scheduled for the show, everything from SUVs to futuristic concept cars. Attendees will have the chance to check out the autos up close, sit inside, admire the gadgets and even test drive a few models.
"The auto industry is feeling pretty optimistic," said Brendan Flynn, director of communications for the Auto Show. "They're remaining one of the bright spots in the economy and at the Auto Show we're going to see this optimism come out in some really revolutionary new products."
The show arrives at a time when the automotive industry is expanding in Downtown Los Angeles. Early this year, a Fiat-Chrysler showroom opened at 2025 S. Figueroa St., featuring five brands under the Chrysler umbrella. Last month, Chinese electric carmaker BYD debuted its North American headquarters at 1800 S. Figueroa St., just a few blocks south of the Convention Center.
The Downtown event includes some troubling and pleasant surprises. Swedish automaker Saab has pulled out of the show because of the sale of the company, which stemmed from financial troubles. Additionally, Suzuki is skipping the event. The company instead will concentrate on the Northeast United States, said Flynn.
On the bright side, some Japanese automakers that had been question marks are participating. Despite inventory shortages that followed the devastating March earthquake, Nissan and Toyota will both attend this week's event and will have cars on display.