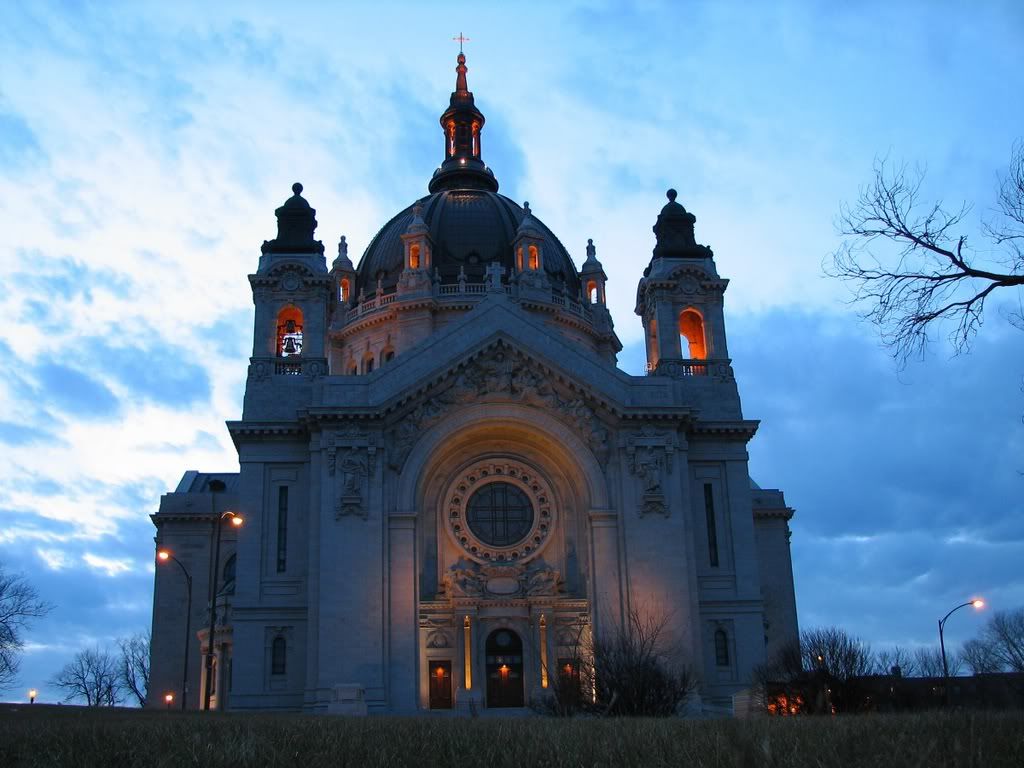 Church of England plans to build shopping and housing development on green ...
Daily Mail reported
An unholy row has erupted after the Church of England was accused of 'ruthlessly' putting 'profit before communities' by snapping up green belt land which had already been earmarked for development.
The church purchased 180 hectares of green belt land around the area of Dewsbury, West Yorkshire, in August, and could rake in a whopping £116m if housing and business developments go ahead.
The Church Commissioners confirmed they had bought the land - known as Windsor Park - from UK Coal along with four other sites for a combined total of £12.5m.
A property expert said the agricultural value of the land would have been around £2m.
But the church could now net a windfall as the 86 acres put forward as a possible business site are worth around £100,000 per acre.
The remaining 358 acres could be worth £300,000 per acre if used for residential purposes.
Simon Reevell, MP for Dewsbury, urged the church to 'practice what it preaches'.
He said: 'They want to "maximise the income from their investment portfolio". They say that they have to do this because it is their "legal duty".
'That would be the same "legal duty" that obliges FT100 companies to maximise profits for their shareholders but whose behaviour prompted the Archbishop of York to warn that such behaviour can "weaken community life".
'Our Church leaders are perfectly entitled to argue that the worst excesses of capitalism should be curbed.
'Pursuing profit before anything else takes us back to the worst excess of a by-gone age and senior members of the clergy may well want to speak out against it.
'But shouldn't they start a little closer to home? As far as the land at Chidswell is concerned, the Church Commissioners that I have referred to are in a remarkably strong position should they wish to practice what they preach.
'I suspect my constituents in Chidswell will struggle to reconcile an attitude of profit before communities with the Archbishop of York's invitation to strive for a "change of ethics to the accumulation of wealth".'
Rod Lilley, 51, is spearheading the Chidswell Action Group, who oppose the plans - which will be implemented if a Local Development Framework put forward by council officers is accepted by members.
Now, he has accused the church of seeking to profit at the expense of locals and has revealed he is so 'disillusioned' that he has turned his back on the church he loves.
Mr Lilley, managing director of a haulage company, said: 'I've been going to church for years but not now.
'It's a sad moment for me. But I have to stand up for what I believe in.
'Here I am year in, year out looking for money for Christian Aid, but by buying the land they are getting rid of farmers who produce barley, corn and other products, and turning it into a concrete city.
'This is the last bit of green belt land to separate Leeds, Kirklees and Dewsbury.
'They are just making money for themselves. Why should I dig deep to help the third world when the church is just profiting for itself?