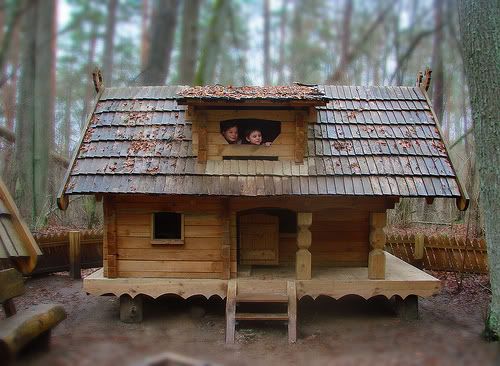 Wood is the greenest building material, yielding fewer greenhouse gases than other common building materials such as concrete and steel, a US report says.
A US Department of Agriculture analysis of dozens of scientific studies found 2.1 tons of greenhouse gases were saved for each ton of carbon in wood products vs. non-wood materials, the Los Angeles Times reported Monday. "This study confirms what many environmental scientists have been saying for years," US Department of Agriculture Secretary Tom Vilsack said in a statement. "Wood should be a major component of American building and energy design."
During a 100-year span, net greenhouse gas emissions of wood-based homes were 20 percent to 50 percent less than for homes built with concrete or steel, the report said. "The argument that somehow non-wood construction materials are ultimately better for carbon emissions than wood products is not supported by our research," David Cleaves, the US Forest Service Climate Change Adviser, said. "Trees removed in an environmentally responsible way allow forests to continue to sequester carbon through new forest growth. Wood products continue to benefit the environment by storing carbon long after the building has been constructed."