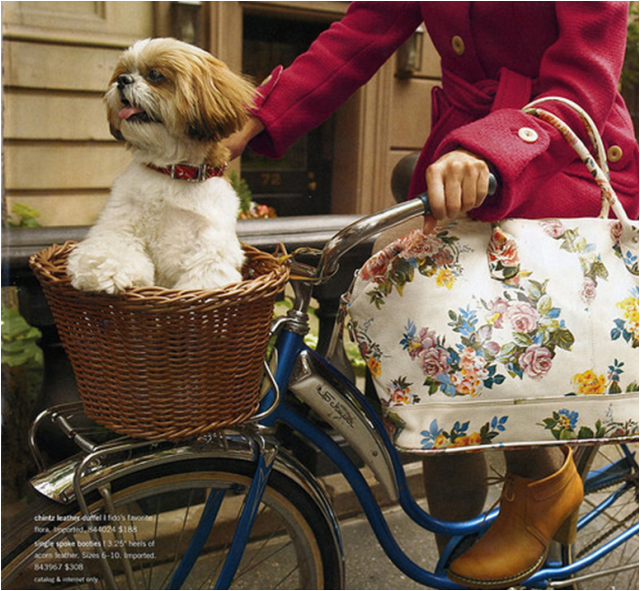 Personal Eco-Concierges Ease Transition to Green
New York Times reported
They will run your errands by bicycle, recommend a spa that gives vegan manicures or buy organic clothes for you and your dog. They will even book you a dream vacation and buy the appropriate carbon offsets.
Green living is just so much easier when you have your own personal environmental concierge.
"The problem with going green is that people think it takes so much work, so much effort, so much conscious decision-making," said Letitia Burrell, president of Eco-Concierge NYC, a year-old business in Manhattan that tries to make it easy for people to rid their homes of toxins, hire sustainable-cuisine chefs and find organic dry cleaners.
Memberships range from $175 a month to $3,500 a year, depending on the level of service. Or you can opt for à la carte service at $25 to $50 an hour.
It is a niche business, but a clever one. At least a half-dozen services of this type have sprung up around the country in recent years, both to help time-starved consumers manage their lives and to assuage the guilt of those who worry that they are letting the planet down.
"There are people who come to us gung-ho and they want to make a sweeping lifestyle change," said P. Richelle White, who left a corporate advertising job four years ago to start Herb'n Maid, a green cleaning and concierge service in St. Louis. "These are busy professionals who don't have the time to do the research themselves about different products and services." Ms. White charges $39 for the first hour and $29 an hour subsequently; she was considering introducing monthly subscriptions.
Personal concierge services originated in hotels but made the leap to people's homes in the last decade or so, said Katharine C. Giovanni, who runs an industry trade group, the International Concierge and Lifestyle Management Association.