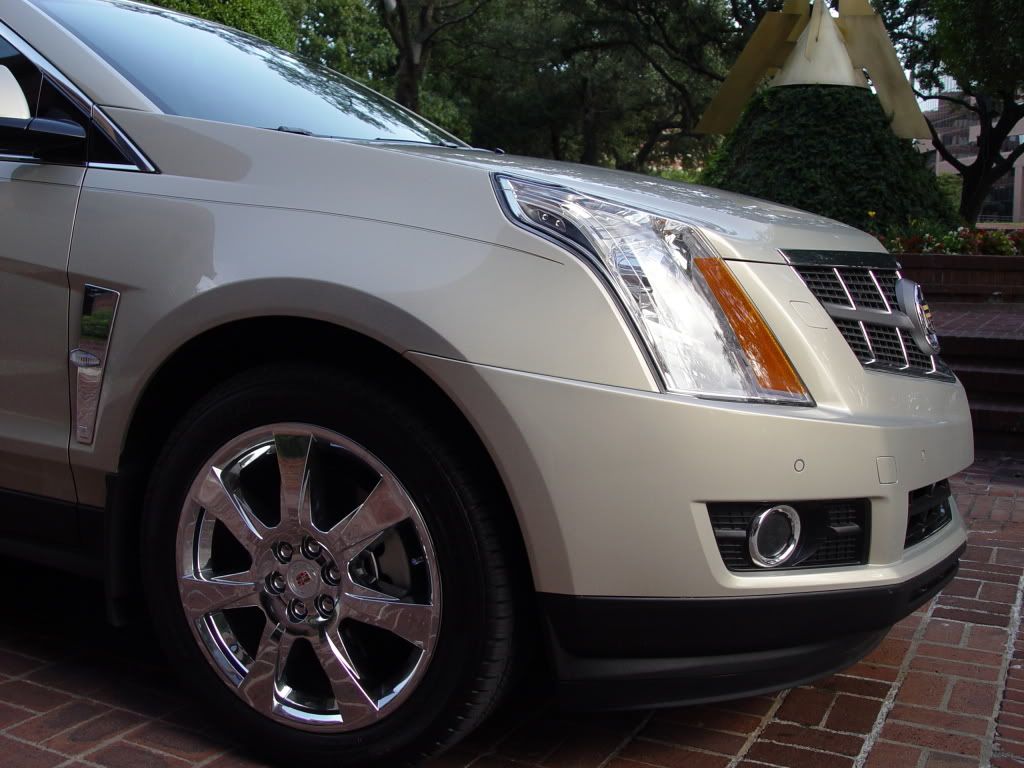 New engine boosts 2012 Cadillac SRX
The Associated Press reported
The SRX, the Cadillac of crossover sport utility vehicles, gets smart improvements for 2012 — notably, a better engine and an "eco" mode to try to maximize fuel efficiency.
The new, five-passenger Cadillac SRX also retains a pricing edge vis-à-vis the segment-leading Lexus RX 350, and the mid-size SRX now is a recommended buy of Consumer Reports magazine.
Timing couldn't be better.
Even before the arrival of the 2012 model in August, the SRX had tallied sales gains in calendar 2010 and through the first eight months of 2011.
In fact, SRX sales of 34,960 through August this year put it second behind the 51,813 sales of the Lexus RX 350 during the same time period. Better yet for Cadillac, the RX sales numbers are down from last year.
Starting manufacturer's suggested retail price, including destination charge, for the 2012 SRX $36,060.