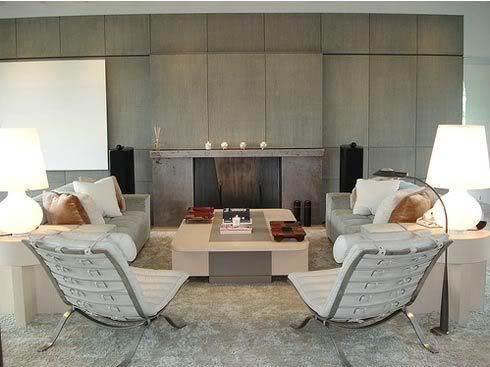 Ikea to sell eco-homes for Olympics
Evening Standard reported
You've bought the flat-pack furniture, eaten the Swedish-style meatballs... and now you can live on an Ikea housing estate.
The company is building its first British housing development in Stratford beside the Olympic Park, where it plans to turn Londoners into eco-families.
The 1,200-home Strand East development, built around canals by Inter Ikea - the Swedish furniture giant's investment arm - is designed to be a "mini-Venice" with moorings, a water-taxi service and a floating cocktail bar.
It will feature a 130ft-tall illuminated wooden tower and form the gateway to the Olympic stadium and the Mayor's "Hubble Bubble" 2012 observation tower, the ArcelorMittal Orbit.
Harald Muller, business development manager at Inter Ikea, said: "It will be the newest and most interesting development in the whole area." The estate will be the antithesis of the converted athletes' village, where it has been claimed properties are so close you can "spit from one balcony to another".
The firm, which reinvests store profits into building projects across Europe, believes its aim of slashing production costs could eventually remove the need for "affordable" homes.