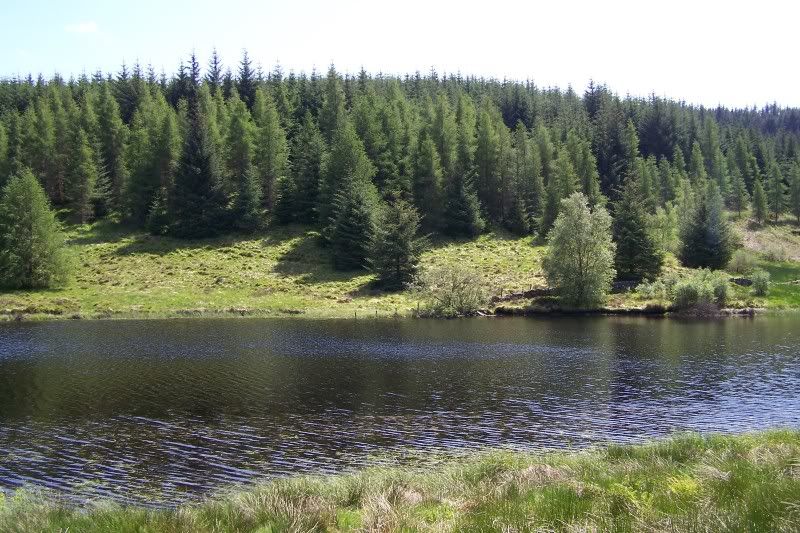 Green light for Scottish gold rush
Scotsman reported
SCOTLAND is set for a gold rush after controversial plans to open the country's first commercial gold mine of modern times in one of the most picturesque stretches of the Loch Lomond National Park were approved.
The mine is expected to produce 20,000 ounces of gold and 80,000 ounces of silver each year and it has been estimated that it could generate up to £80 million in economic activity in Scotland through the wider supply chain as well as creating 52 jobs.
The board of the Loch Lomond and the Trossachs National Park first threw out an application by Scotgold Resources 14 months ago to begin developing the Cononish gold mine, near Tyndrum, because of conservation concerns.
But yesterday the board members unanimously gave the green light to the multi- million-pound project, ruling that the opportunities for new jobs and economic growth in a sparsely populated area of Highland Perthshire outweighed concerns about the environment.