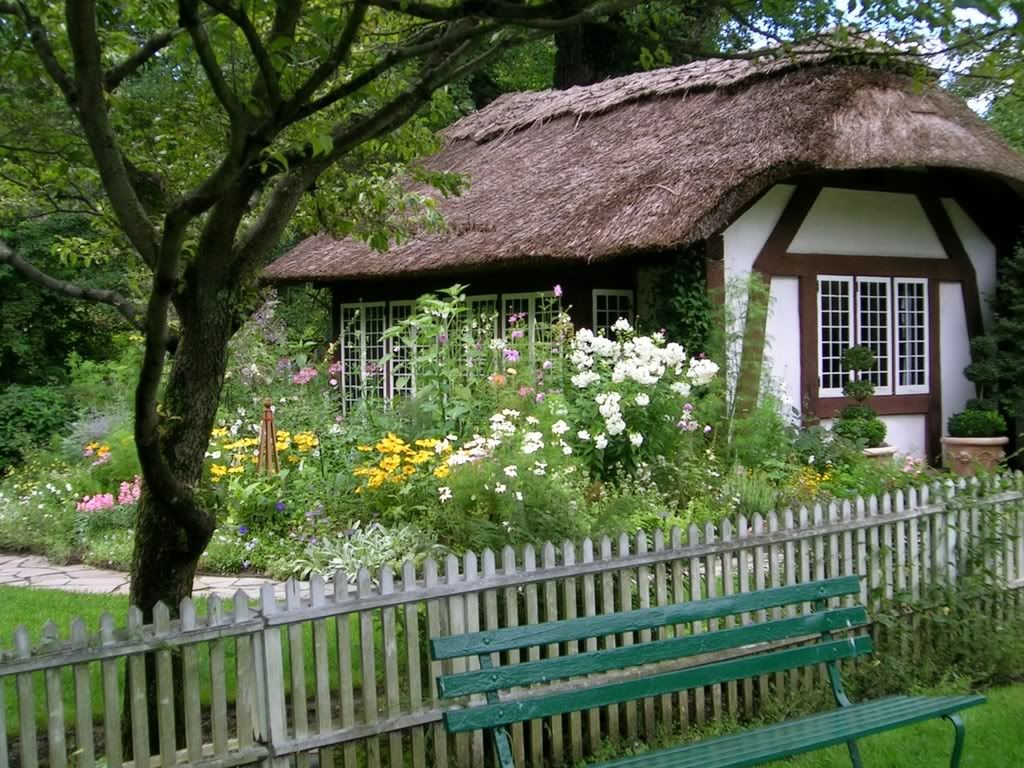 ECO subsidy threat to low-income tenants
Inside Housing reported
Money raised from energy bills to subsidise the government's national retrofit programme could exacerbate fuel poverty for thousands of low-income households, an independent report has warned.
In the interim results of a review into fuel poverty commissioned by the Department of Energy and Climate Change, Professor John Hills said the forthcoming energy company obligation – ECO – would have to be carefully designed to avoid having a 'regressive impact' on the poorest households in England and Wales.
The design of ECO, which is a levy taken from consumers' fuel bills by energy companies to tackle fuel poverty and subsidise energy efficiency measures in the government's £7 billion a year green deal retrofit scheme, will be unveiled at the end of the month.
Last week Inside Housing reported that DECC was planning to exclude social landlords from accessing the fuel poverty element of the multibillion pound ECO subsidy – despite social tenants making up 17 per cent of the fuel poor (see box, below).
Professor Hills' interim report showed that ECO could lead to an increase in energy prices for the poorest households if it is not distributed fairly.