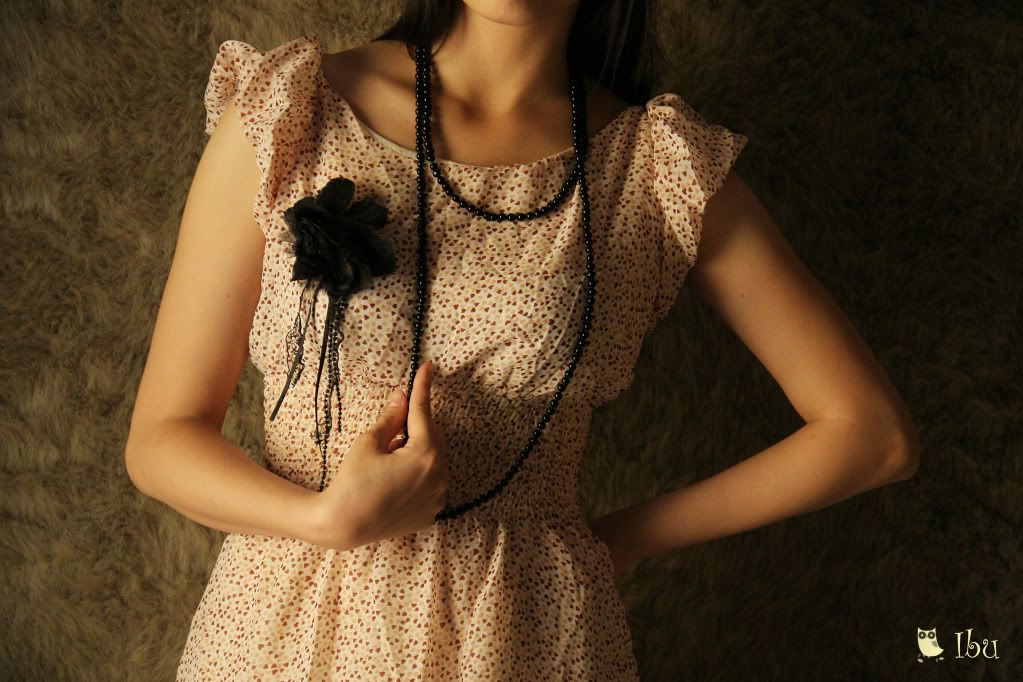 Eco Concious Collection From H&M Hennes & Mauritz!
Grazia reported
H&M's latest Conscious Collection hit stores on Thursday and what a treat it is. Officially inspired by romantic Swedish folklore - though we also detect hints of Victoriana and just a whisper of Erdem Resort 2012 – we are smitten. But more lies beyond the obviously gorgeous visual aspect of the collection. It's made from recycled wool, organic cotton and linen, hemp (but not as you know it, we assure you), and the very fancy but complicated sounding silky fabric 'Tencel'.
So we sent eco-fashion fanatic and blogger Hannah Bullivant to meet Helena Helmersson, former buyer and H&M's new new global head of Corporate and Social Responsibility to discuss the new collection and try to get under the surface of H&M's ethical claims....
The Conscious collection is part of the Swedish giant H&M's masterplan to be at the forefront of sustainability on the high street. This plan includes examining the ethics at every stage of the supply chain, dealing responsibly with waste, sourcing recycled materials and making ethical clothes that people actually want to buy. Helena puts it: 'We want the customer to come into our stores and feel secure about whatever they pick, whether it is a conscious item or not, its produced in a responsible way'.
I'm curious about the drivers behind H&M's ethical ambitions, and Helena explains that their sustainability gives them a competitive advantage, and elaborates that customers have been asking more and more questions about materials and labour practices. I find this heartening; if even the bigwigs at H&M are hearing that their customers want ethical clothes then the ethical fashion movement is clearly doing something right, *pats on the back all round*. Although I don't doubt that they have some way to go.