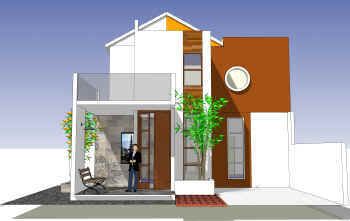 Eco Building Products Receives Another Release of Houses From Brookfield Homes ...
MarketWatch (press release) reported
Eco Building Products, Inc. /quotes/zigman/5793312 ECOB +0.54% announced today the company has been awarded another production release on our contract to supply Red Shield(TM) coated lumber and trusses for the next phase of houses at Brookfield Homes project in Ontario California. E Build & Truss, Inc., a wholly owned subsidiary of Eco Building Products, was awarded the framing contract with the inclusion of Red Shield lumber and truss package for the entire community of 88 homes. The Models were opened for sales two weeks ago driving the current release of additional homes to be constructed.
Eco Building Products built the model homes at Edenglen in July - August, 2011 with follow on production home releases in August - September. The model homes opened two weeks ago with sales starting to surge resulting in continued releases for E Build & Truss. These are real good signs of the times for the housing recovery in Southern California. ECOB has secured contracts with several home builders currently in similar sales - release cycles.
"Our Southern California production builder program is gaining momentum with the builders who have recognized the value proposition Red Shield protection has to offer. ECOB / E Build & Truss have now secured several production builders utilizing Red Shield all receiving good sales strength resulting in monthly releases," stated Steve Conboy, President and CEO of Eco Building Products. "Hopefully the inclusion of Red Shield Protection is being considered by homeowners when they are trying to decide which housing track they want to own a home" added Conboy.