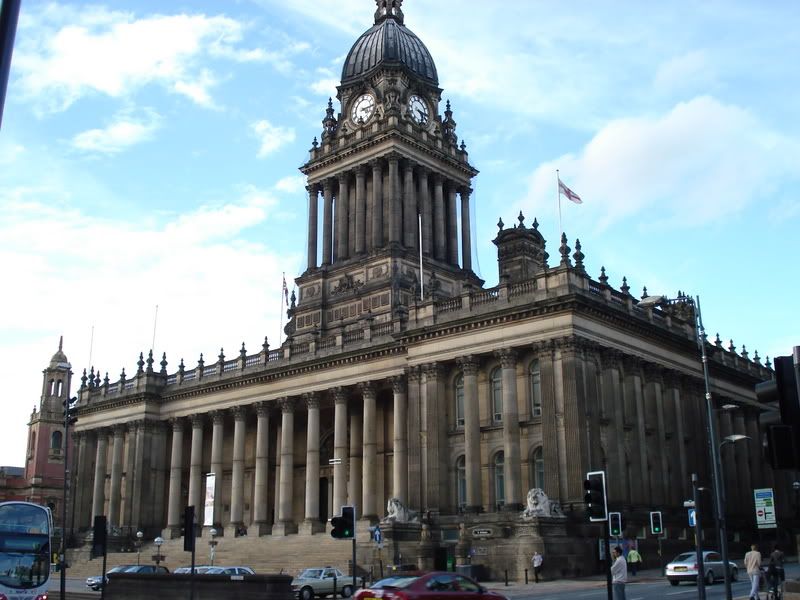 Yorkshire bid to woo Ministers in fight for eco-bank
Yorkshire Post reported
Ministers will be urged today to choose Yorkshire over London as the location for the world's first dedicated green investment bank.
The Leeds city region is launching its bid to host the institution that the Government hopes will help pay for Britain's transition to a non-polluting economy.
The bank is only likely to create 100 jobs, although supporters say it will have "iconic" value as the Government accelerates its green agenda.