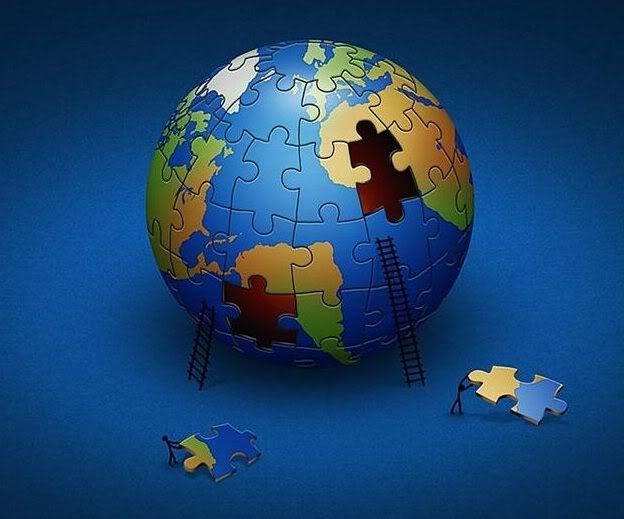 Student eco-village is rated 'outstanding' on BREEAM scale
The Engineer reported
A £40m campus development at Bradford University has broken the world record for environmental design after it achieved 95.05 per cent on the BREEAM scale — the highest grade ever issued to any building.
The public/private development, aptly named The Green, consists of 1,026 single rooms within six- and seven-storey self-catered apartments and four-storey townhouses built around a pond.
The eco-village was developed by Listerhills Sustainable Student Village, a joint venture between Welbeck Land and the Hayat Group.
It is one of only 15 buildings in the world with the top 'outstanding' rating and the first multi-residential building in the UK to qualify for this status.