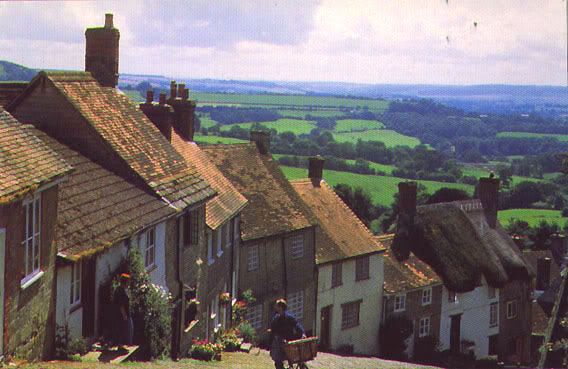 Planning reform will lead to free-for-all, UK green groups warn
The Guardian reported
A planning free-for-all leading to blighted landscapes, urban sprawl, more congestion and an undermining of local democracy is inevitable if the government insists on pushing ahead with proposals for new rules, say the UK's leading conservation, heritage and green groups.
The National Trust, Campaign to Protect Rural England, Friends of the Earth, RSPB, Greenpeace and other countryside and environment organisations with a combined membership of more than 6 million people have told the Guardian that they fear communities will lose the ability to influence decision-making as planning is streamlined in favour of developers and as economic growth is prioritised over social and environmental concerns.
In addition, one prominent Conservative council has said the proposed changes contained in the draft National Planning Policy Framework (NPPF) will be "undemocratic" and "against the principle of localism".
The fight against the proposed planning rules comes from groups at the heart of middle England and is shaping up to become a major political battleground for David Cameron. Many of the groups were part of the coalition that forced the government into a U-turn on selling off English forests this year.