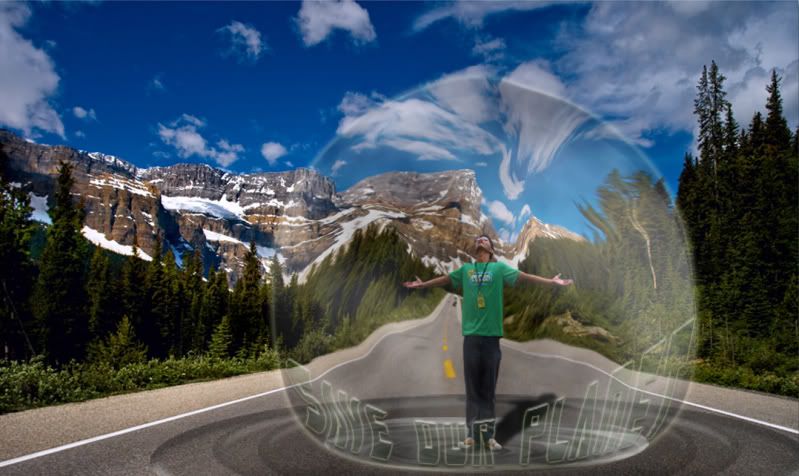 Lexus Eco Challenge Urges Students to Improve the Environment
MarketWatch (press release) reported
Over the past four years, the Lexus Eco Challenge, an educational program and contest, has inspired and empowered more than 20,000 middle and high school students to learn about the environment and take action to improve it. For their efforts, more than $3 million has been awarded to students, teachers and schools across the nation. This fall, students are invited to participate in the fifth annual Lexus Eco Challenge for a chance to win part of $500,000 in grants and scholarships. Lexus, the luxury automaker, has once again joined with Scholastic Inc., the global children's publishing, education and media company, to create the eco-friendly educational school program.
"The Lexus Eco Challenge has helped change the way I teach," said Debbie Viertel, a teacher from Lawton Chiles Middle School in Lakeland, Fla. "By giving my students a real-world challenge, they come up with something they care about. Then they learn all the things I want them to learn in math and science, but the difference is that now they care. It's a wonderful program."
Last year's grand-prize-winning middle and high school teams demonstrated how passionate students and great ideas can inspire an entire community and improve the environment globally. Educating the community about the contamination of lobsters in local and global waters and raising money to purchase solar panels for their school and encouraging others to look into renewable energy were the two top winning projects.