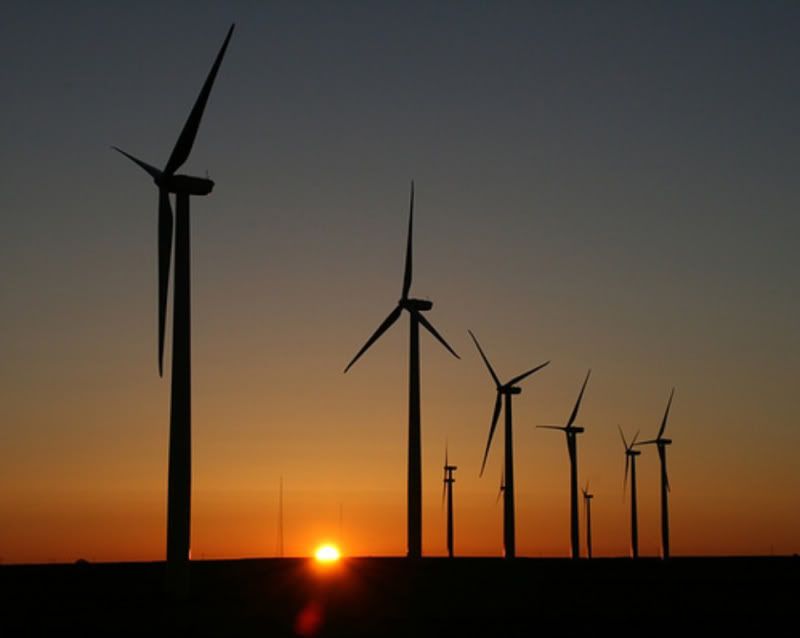 Green gamble needs offshore grid
The Press Association reported
The Government must act quickly to support the development of an offshore grid for wind and wave-generated electricity if its "big gamble" on renewable energy is to succeed, a committee of MPs has warned.
Up to 280 wind farms are expected to be built in the North Sea over the next 20 years, and developing an integrated grid to serve them all would save money and help reduce their environmental impact, said the Commons Energy Committee in a report.
A network of this kind would also pave the way for UK involvement in a future European "supergrid", allowing Britain to sell electricity when supply is abundant and import it when demand is high, said the committee.
A successful European supergrid could deliver "a host of economic benefits", including tens of thousands of jobs and a 25% cost saving on connecting offshore energy generation farms.
But the MPs raised questions about the feasibility of a supergrid, noting that the cost will be "very high indeed" and reaching international agreement on regulation and market frameworks will be "extremely difficult".
"It is extremely unlikely that a full-scale European supergrid could be developed by 2020 and very uncertain whether such a system could be economically justified," they warned.