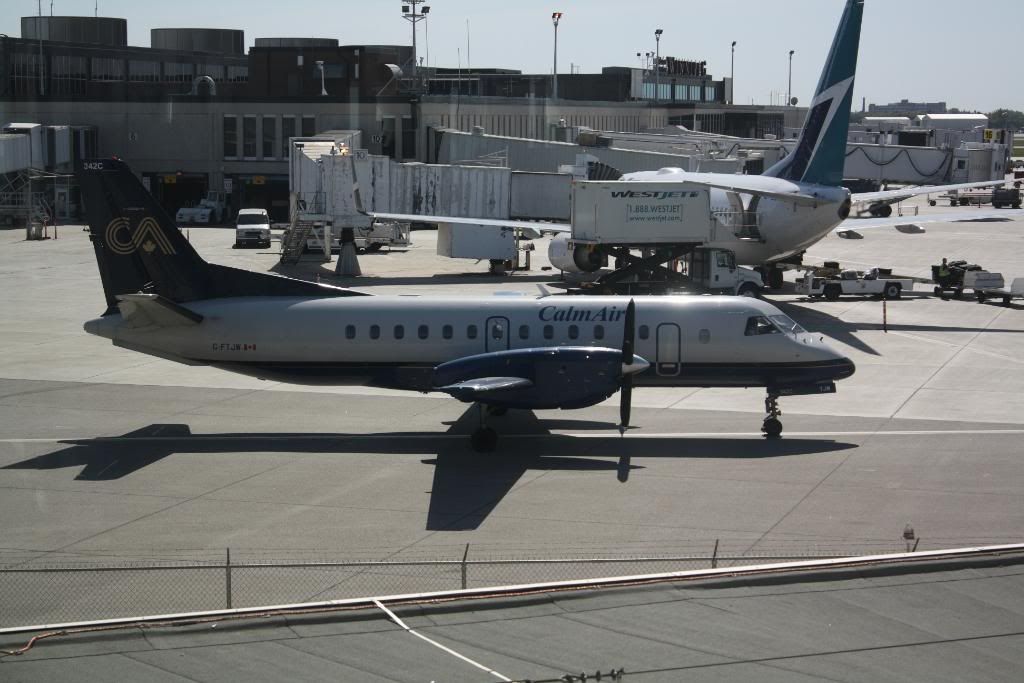 Green activist John Stewart who stopped Heathrow 3rd runway flies to US to ...
Daily Mail reported
The 'green' activist whose successful protest campaign scuppered plans for a controversial third runway at Heathrow is going to the USA for a month to tell the Americans how he did it –by aeroplane.
And he's even flying out of Heathrow itself –the airport whose expansion he opposed on the grounds of disturbance and pollution from aircraft.
But John Stewart, 62, who heads the anti-airport expansion protest group HACAN denied any 'hypocrisy' and insisted the aeroplane was the most cost-effective and efficient way of getting there.
Mr Stewart, who lives in the Clapham area of the capital said he had been invited to the USA to give talks to American residents' groups and environmentalists who want to stop more aircraft flying out of their backyards.