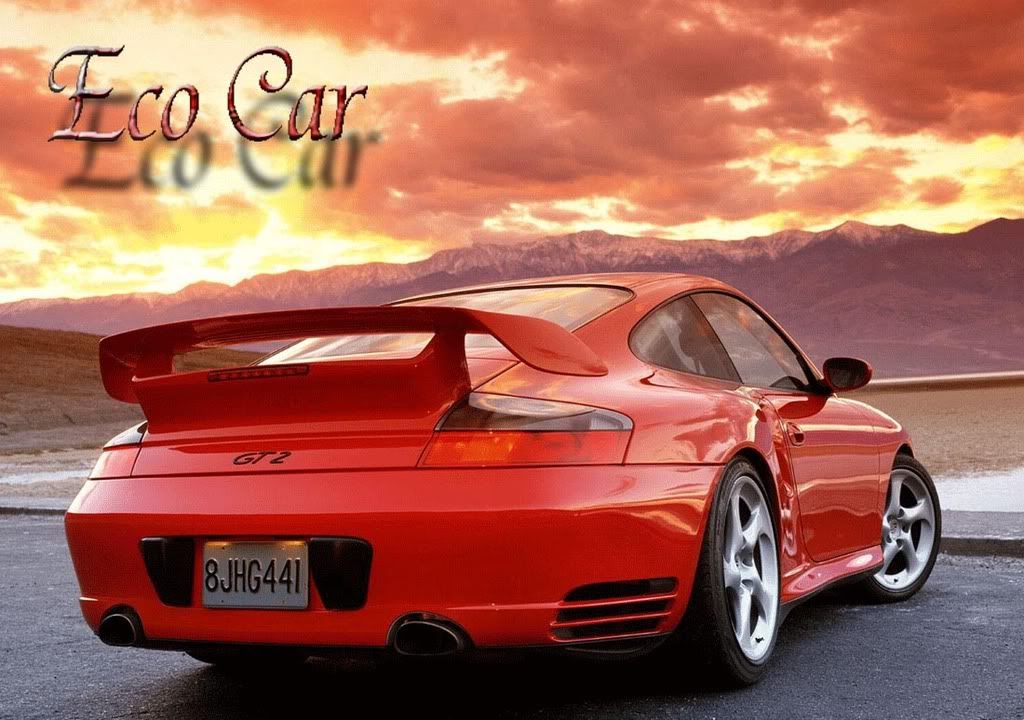 Eco test drive event a success
New Car Net reported
Almost 7,000 visitors took the opportunity to test drive 'eco' vehicles at Battersea Power Station last week.
EcoVelocity is described as the UK's first eco motoring festival, and featured electric, low and ultra low carbon vehicles on a bespoke test track.
The show was officially opened by Mayor of London, Boris Johnson, who said: "It is tremendous that EcoVelocity... is demonstrating what is available right now as well as the future of clean, green motoring."