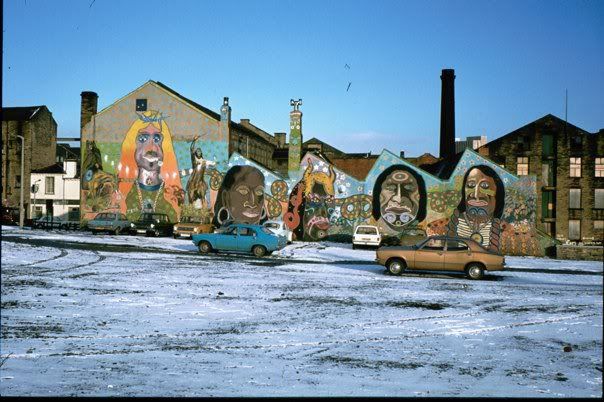 Eco-friendly student homes open
BBC News reported
A new £40m eco-friendly student village in West Yorkshire will use solar energy and encourage residents to grow their own vegetables.
The Green complex is being opened at the University of Bradford.
It has 1,026 bedrooms in townhouses and apartments with patios and gardens - some with built-in barbecues.
Displays let students monitor their energy and water use and even receive low-usage rebates on their bills.