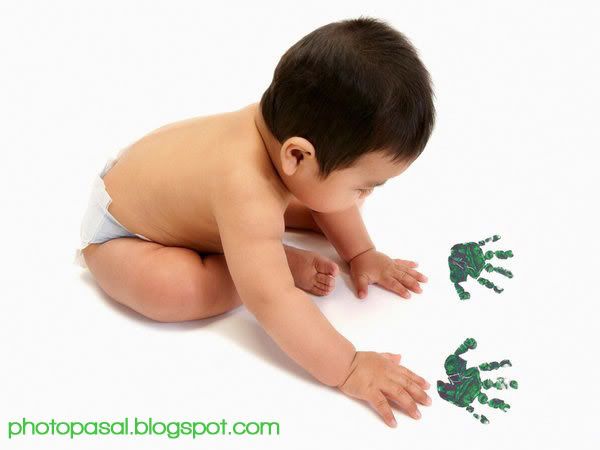 Eco-friendly power plant set for Walpole
Bridgwater Mercury reported
A BRIDGWATER waste site could home a state-of-the-art eco-friendly power generating plant if plans are given the green light.
Somerset Waste Partnership hopes to build an anaerobic digestion plant at the waste management complex in Walpole to produce clean, green power and agricultural bio-fertiliser using the county's food scraps.
The authority hopes it will running by 2013 - if proposals are approved by its governing board on Friday - and will break down food waste using naturally occurring bacteria to capture energy-rich gas methane, which can be safely burned to generate electricity.
If given the go-ahead, complex could process 30,000 tonnes of food waste a year and save taxpayers more than £191,000.