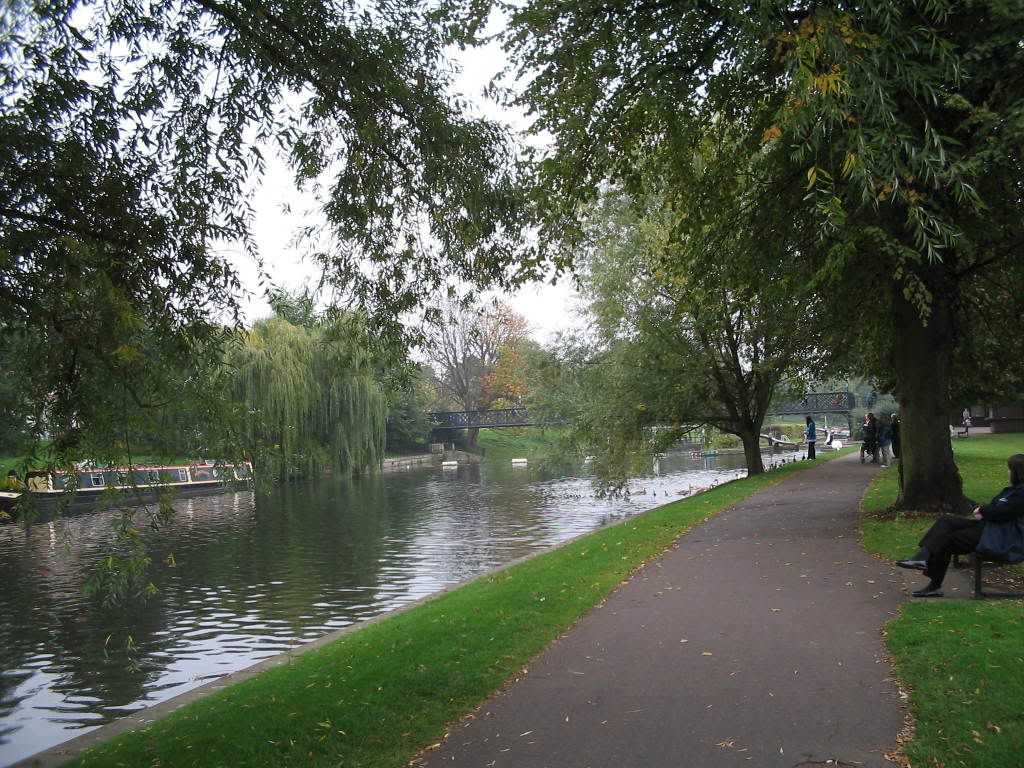 Cameron vows green belt protection
The Press Association reported
David Cameron has written to the National Trust reassuring it over plans for shaking up the planning system.
The Prime Minister said new laws were designed to "achieve a balance" between the environmental, social and economic dimensions of developments.
He said the "beautiful British landscape is a national treasure" and expressed determination to protect the "magnificent countryside".
"Poorly designed and poorly located development is in no-one's interest," Mr Cameron wrote.