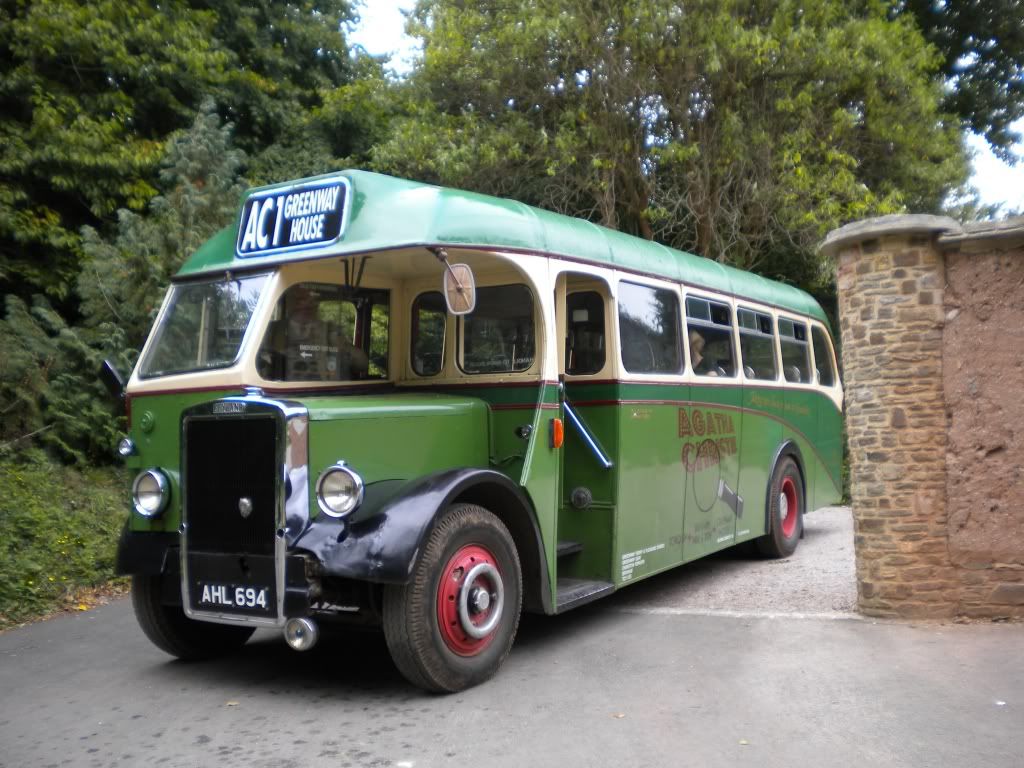 British adventurer returns from global eco-bus trip
AFP reported
An eco-adventurer arrived back in Britain on Friday after driving round the world in a battered old "biotruck" rescued from a junkyard and powered by used cooking oil.
Andy Pag, 36, scavenged oil from fryers to clock up more than 18,000 miles (29,000 kilometres) travelling through 25 countries in an environmentally-friendly way.
He set off in September 2009 and his adventures included a spell banged up in an Indian jail and falling in love with journalist Christina Ammon, who joined him for the rest of the trip.
Pag, from Croydon in south London, salvaged the 22-year-old school minibus from a scrap yard and used reclaimed materials to transform it into a home on wheels.
The clapped-out vehicle's diesel engine was converted to run on waste cooking oil, stored in a 1,200-litre tank under the bed. It has a 500-watt solar panel on the roof.
Pag and Ammon made it back to the port of Dover on England's southeast tip.
"It was an experiment to see if we could recycle our way around the world. I'm as surprised as anyone that we got around the world without putting any fossil fuel in the tank," said Pag.