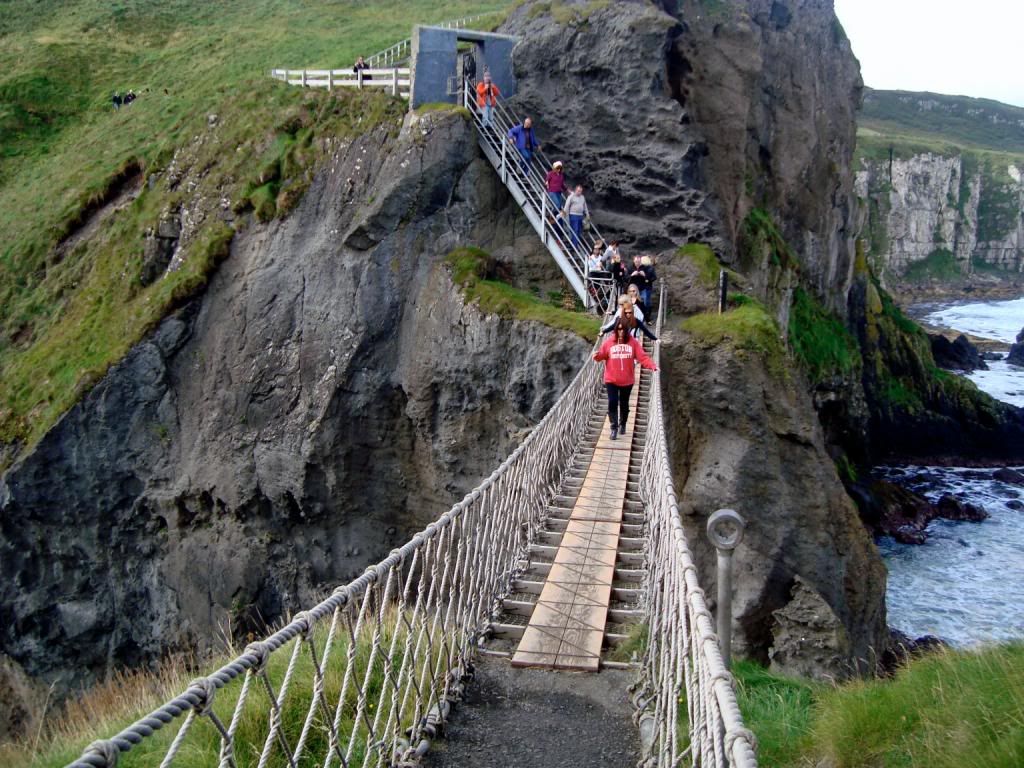 Alliance urges green energy economy
The Press Association reported
Northern Ireland's geography gives it the opportunity to become a global leader in renewable energy production, creating 30,000 new jobs in the process, the Assembly has been told.
The region could take advantage of unlimited wind and tide resources to develop a green economy the envy of the world, the Alliance party said.
In the first Assembly debate of the new term, the party tabled a motion urging the power-sharing executive to make investment in renewable energy a top priority.
Anna Lo, Alliance MLA for south Belfast, said: "I am delighted that the first motion for debate after the summer recess is on the green economy which the Alliance party believes can help to create new jobs and tackle climate change by the development of energy efficiency and renewables.
"We urge the Executive to prioritise the green economy in the Programme for Government and agree an overall development strategy. We need a joined-up approach to address the 'triple crunch' of recession, energy prices and climate change.
"Alliance sees potential for new forms of economic growth and employment from the green revolution, and believes that Northern Ireland has an opportunity to become a world leader in renewables, given our rich natural resources in winds and tides."