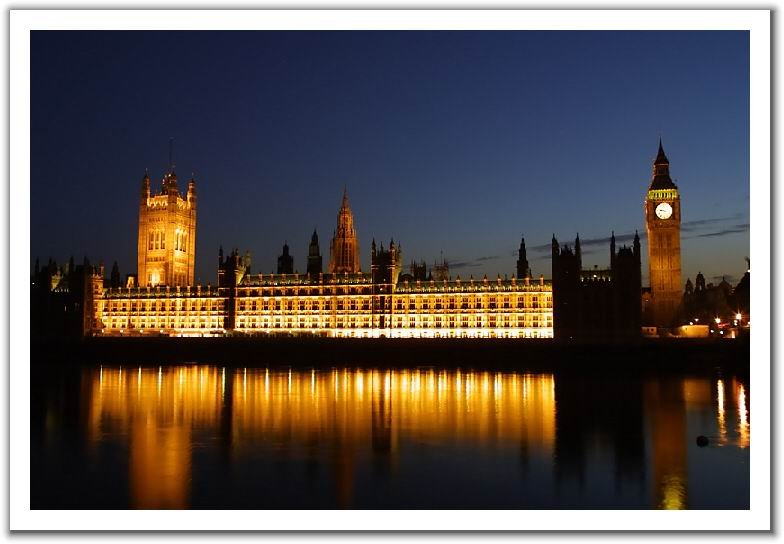 London homes in line for eco-makeover... but scheme slated over cuts
Click Green reported
Labour Assembly member Murad Qureshi has criticized the Mayor's latest home energy efficiency programme, which has been scaled back by nearly three quarters to target just 55,000 homes.
In 2009 the mayor promised his programme would treat 200,000 homes with easy energy efficiency measures like low energy lightbulbs, and offer advice and support for more complex things like roof insulation, but the new target is just 55,000 homes – or a mere 1.7% of London's 3.3 million homes.
At a time of rising energy prices, the Mayor Boris Johnson is helping Londoners cut their fuel bills, with tens of thousands of homes set to be offered a free energy efficiency makeover. Homes in parts of Barking and Dagenham, Hackney, Lewisham and Waltham Forest are the first to receive this opportunity.